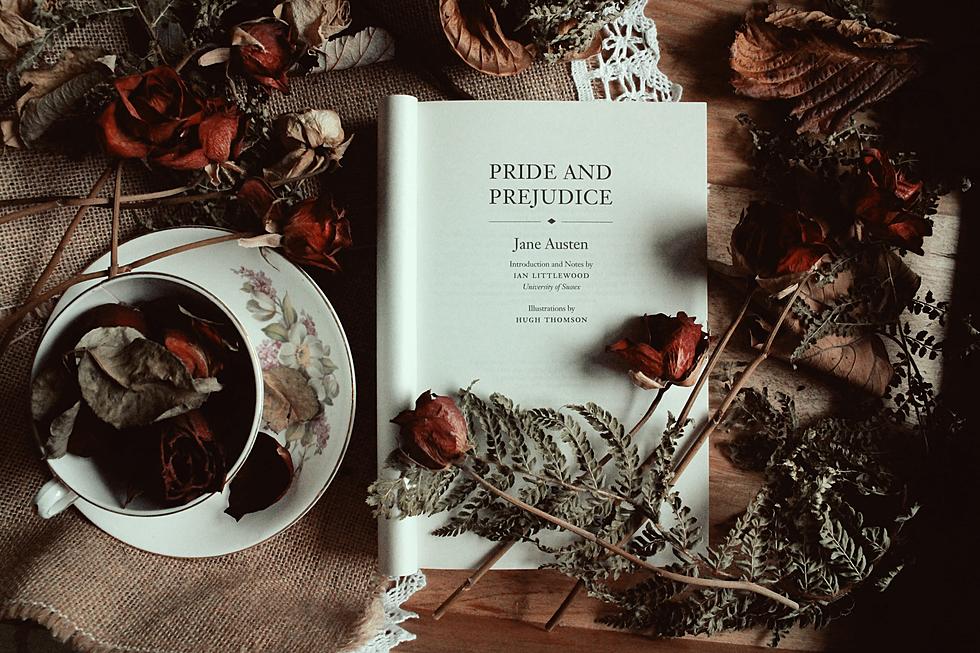 You Could Apply for Pride and Prejudice: An Experiment in Romance
Are you a romantic at heart who is ready to find their soul mate? Do you want to be the heroine or hero in your own love story? It is a truth universally acknowledged that a chance at true love is possible, and Peacock's all-new dating show - Pride and Prejudice: An Experiment in Romance - is seeking the most ardent romantics in the nation now.
Dear Reader,
This is your chance to find love in a wild and new way. Brought to you by the production company that's behind popular shows like MasterChef and LegoMasters it's inspired by Jane Austen's Pride and Prejudice! Find love by bringing it back to days past where, if you've watched Bridgerton, you already know the importance of a well-timed promenade. Suitors will be competing for the love of a beautiful lady by attending balls, enjoying carriage rides, and more!
First, we must find our proper title so I created a fun rundown for the assist
1) Lord or Lady
2) The last road you turned off of
3) add of and the Last thing you ate
Here's mine!
Lady Summitview of Vampiro hee hee!
You can apply from now until Friday, July 16th to possibly find the partner of your dreams. I mean everyone is using dating apps, swiping left or right, bumbling through trying to connect with their match, what's wrong with taking it back to the 19th century?
Whether you make the show or not, here are a few amazing compliments, from the New Academy of Compliments, that might help the next time you find someone especially worthy of affection.
 "You fly beyond fate's control"
"You have the power to sway me as you please"
"Your goodness hath forced me to a silence"
Love and Marriage
LOOK: What are the odds that these 50 totally random events will happen to you?
Stacker
took the guesswork out of 50 random events to determine just how likely they are to actually happen. They sourced their information from government statistics, scientific articles, and other primary documents. Keep reading to find out why expectant parents shouldn't count on due dates -- and why you should be more worried about dying on your birthday than living to 100 years old.