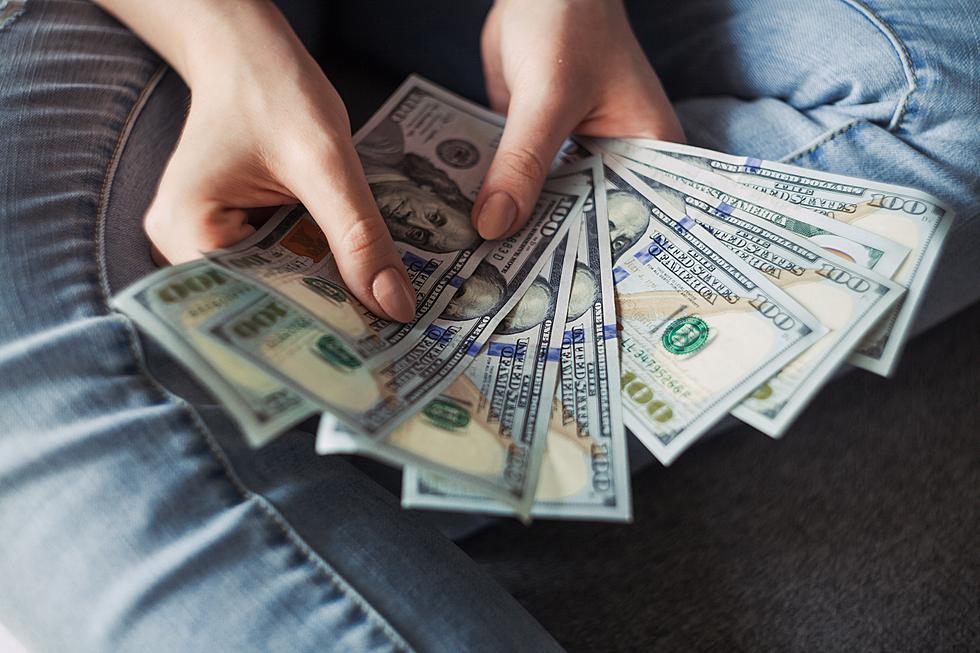 Big Bucks For The Craziest Excuse For Skipping Work? Yup!
Photo by @alexandermilson Unsplash
Most of us are responsible, punctual, and dedicated workers.
The keyword here is "MOST"!
Not All Excuses Are Created Equal
However, there IS an element that can be known to cut a corner or two and maybe even try to slide out of work altogether.  It often starts young.
Remember the old "my dog ate my homework" excuse for not completing your schoolwork?   As we age, the excuses get more sophisticated, right?  Not necessarily!
Many a boss has heard "my aunt/uncle/cousin/grandma/grandpa died and I have to go to the funeral" as a way their employees try to get out of work?
And then there are gems like this, "I can't come into work cuz I burned myself while ironing in the nude."
Turn Your Creativity Into Cash
Let's face it, some people come up with some really elaborate excuses to get out of a day of work.  How about you?  Well if you have a doozy of a plan then we found a contest you need to know about.
An online payroll and scheduling site (they know a thing or two about who shows up for work) called Deputy is looking for the wildest excuse ever for missing work and there is a one-thousand dollar prize for the best idea.
Here are the details for all contestants::
To enter, fill out the form here with a description of the wildest excuse you have ever used to get out of work with any relevant context.

The contest is open until Friday, April 29, 2022, at 11:59 PM EST.

The selected winner will receive a $1000 cash prize and will be notified by Friday, May 6th, 2022.

Contestants must be 18 years or older and a U.S. resident to apply.
 Complete contest details can be found here!   Leave a comment with your second best idea...then take your best idea and SEND IT IN!!!  Good Luck!
CHECK THEM OUT: States With the Best and Worst Commutes