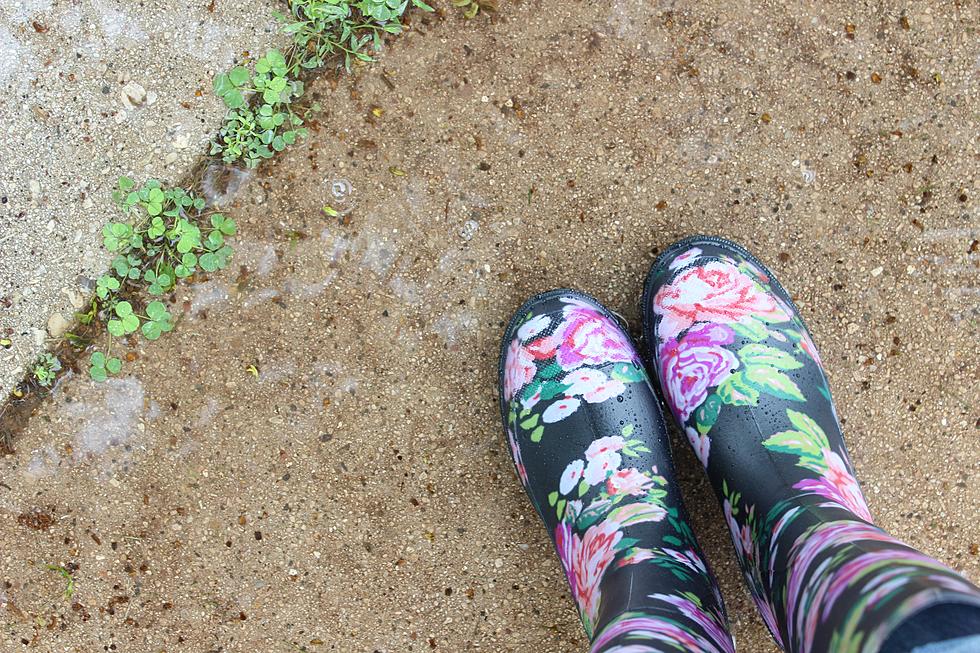 Yakima! Take Advantage of This Incredibly Warm December Weather
Jen Theodore via unsplash
The time is now to get the gutters cleared of leaves, raking up the fallen business, and even weeding the patches of your yard you plan on planting items in next Spring. Why right now? With the warm weather streak upon us the ground has yet to become frozen so it is time to take advantage! I mean high of 71 degrees today? What are we even talking about?
I read that peonies thrive with fallen leaves to cover their base so today I am taking care of that business AND taking a shovel to the area around my hydrangeas. The left side took off and bloomed big and tall but the right was being choked out by an Oregon Blueberry bush that was SO tough to take out and obviously, it's still growing because I see new leaves popping up right next to my flowers! This is the perfect time to till the earth, get in there, and pull out what's not wanted while you still have the chance.
Once the ground starts freezing you'll have to wait until Spring which is fine but if you get your dirt prepped, watered, and fertilized now you will have even richer soil come planting time.
Last night I took a moment to draw out my dream garden, including a greenhouse that doesn't exist yet, but we have to speak that business into fruition! It's so satisfying taking care of plants and watching your area turn from barren to lush and beautiful
It never hurts to ask Santa for some new gardening gloves or tools for Christmas as well!
LOOK: 20 tips to help your houseplants survive the winter
CHECK IT OUT: 10 Items Might Be in Short Supply This Winter
CHECK THEM OUT: 100 years of Christmas toys, gifts and fads