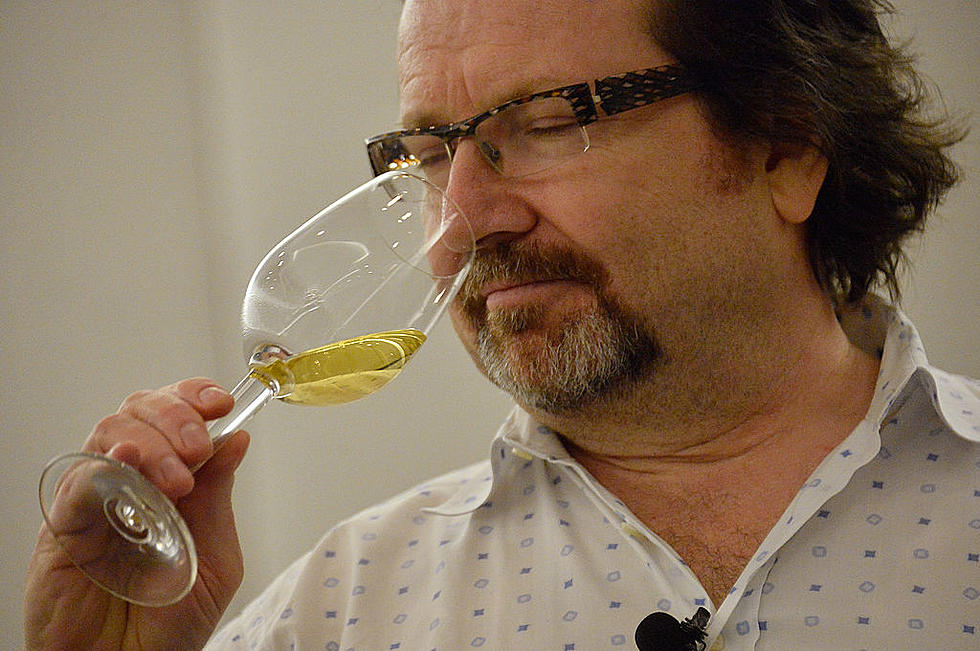 Tastes From The Barrel Start Next Month in Yakima
Frazer Harrison
Sunday March 20 is the first day of spring and wine makers are preparing for a big event in April called Spring Barrel Tasting. Thousands of people who love wine will be in the Yakima Valley next month for the Spring Barrel Tasting event set throughout the month of April.
Many wineries are hoping for big crowds after going through the pandemic
Barb Glover with Wine Yakima Valley says wineries are pouring wine straight from the barrel and the bottle. Glover says it's the first event in the spring that kicks off the year many wineries are hoping will be more profitable than the last two because of the COVID-19 pandemic. Some wineries closed doors in the valley during the pandemic while others offered limited tastings. The indoor masking requirement will be over in April so no restrictions at any winery in the valley are expected. However even though the state indoor mask mandate will not be in place but individual businesses including wineries could still require a face covering.
If you attend you'll get more than a taste of wine
Glover says many wineries are paring the wine tasting with BBQ's and live entertainment. Wineries in the entire region are part of the event from the Tri-cities to Ellensburg. Glover says you can taste a wine in the barrel and then reserve a case. When it's bottled you can either pick it up or have it shipped to you. She says if you plan on attending Spring Barrel Tasting bring your own glass and always a designated driver.
For a list of wineries involved and the events check out https://yakimavalleywinecountry.com/spring-barrel-wine-tasting.asp
15 Ways You Can Help People in Ukraine Right Now
As Americans watch events unfold in Ukraine, many wonder how they can help. Below is a list of organizations responding to the crisis in Ukraine along with information on how you can support their various missions.
LOOK: TV Locations in Every State
See the 25 weirdest scams ever