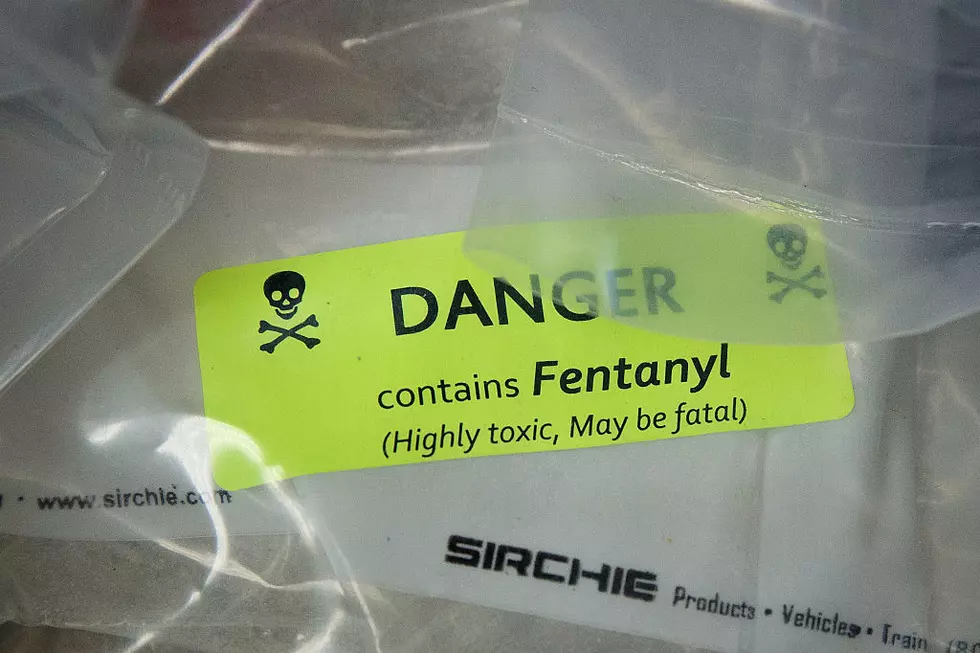 Yakima Health Officials Push Opioid Overdose Prevention Campaign
Getty Images
Drug overdoses are killing Yakima residents. Yakima County Coroner Jim Curtice says 41 people have died of drug overdoses so far this year in Yakima County. He says last year Yakima County saw a record 98 overdoses with half connected to fentanyl. As a result the Yakima Health District is launching the second phase of its "Opioid Overdose Prevention Campaign." They say the first phase was to spread awareness about overdoses in the county and the impact the overdoses are having on the community. Of the overdose deaths that happened between 2020 and 2021, more than 60% involved opioids laced with fentanyl."
The second phase of the campaign will educate about naloxone
Now during the second phase of the "Opioid Overdose Prevention Campaign" health district officials hope to educate community members about the overdose prevention drug called naloxone and where to find it. A press release from the health district says increasing naloxone use in the community is one measure to prevent overdose-related deaths. They say naloxone is safe and easy to use. If individuals are at increased risk for an opioid overdose or know someone who is, they should consider carrying naloxone.
Lots of information on the social media pages of the health district
The Yakima Health District encourages community members who use social media to follow the Yakima Health District to stay up to date on the data, videos and messaging posted related to this campaign (Facebook, Instagram, and Twitter).Community members can also visit YHD'swebsite at www.YakimaHealthDistrict.org/Overdose receive information on the signs of an overdose, what naloxone is, and where to get naloxone.
See the 25 weirdest scams ever
KEEP READING: 15 Natural Ways to Improve Your Sleep
READ MORE: Here are 50 ways you can improve your work from home lifestyle