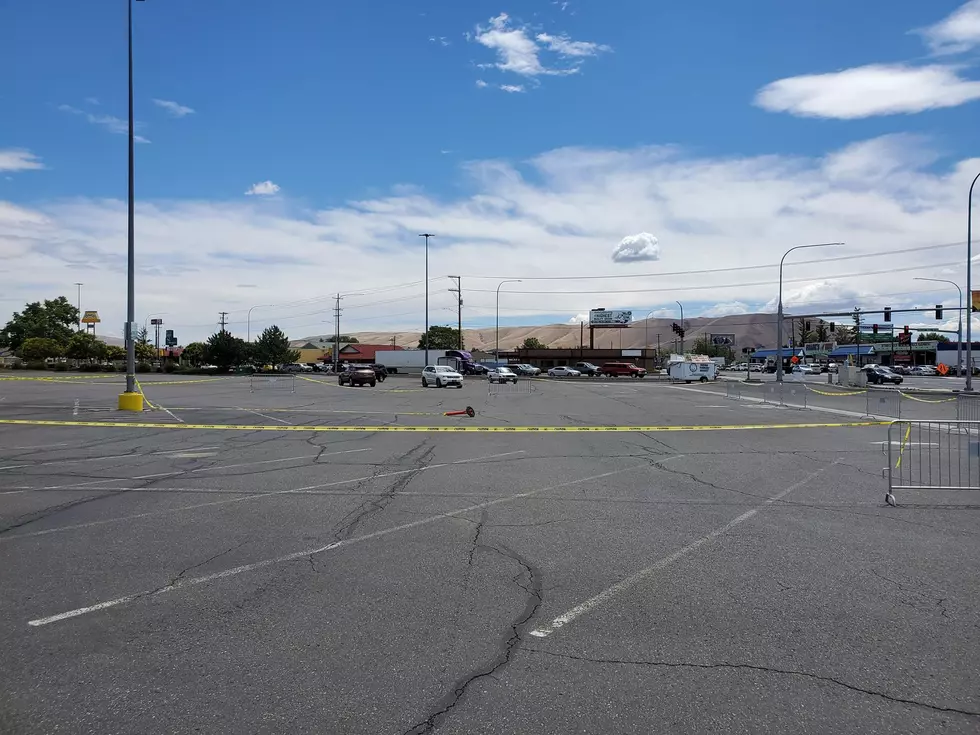 Yakima County Receives Free Masks and Here's Where You Get Them
Sarah Johnson
Wrapping up Kids Club I noticed a few different people asking for free masks. I knew Kevin the Koala stores them in his big yellow satchel but it seemed like the people knew something I didn't, well now I got the info and I wanted to share.
If you are searching for masks, today, Thursday, July 2nd, 2020 there will be a free mask distribution in the Valley Mall Parking lot brought to you by Yakima Valley Office of Emergency Management.
They want to make sure that everyone has a masked going into the 4th of July weekend
Wearing masks will help slow the spread so better take advantage if you are running low or have yet to grab a few for yourself and the family.
How to Make a No-Sew Face Mask From Leggings