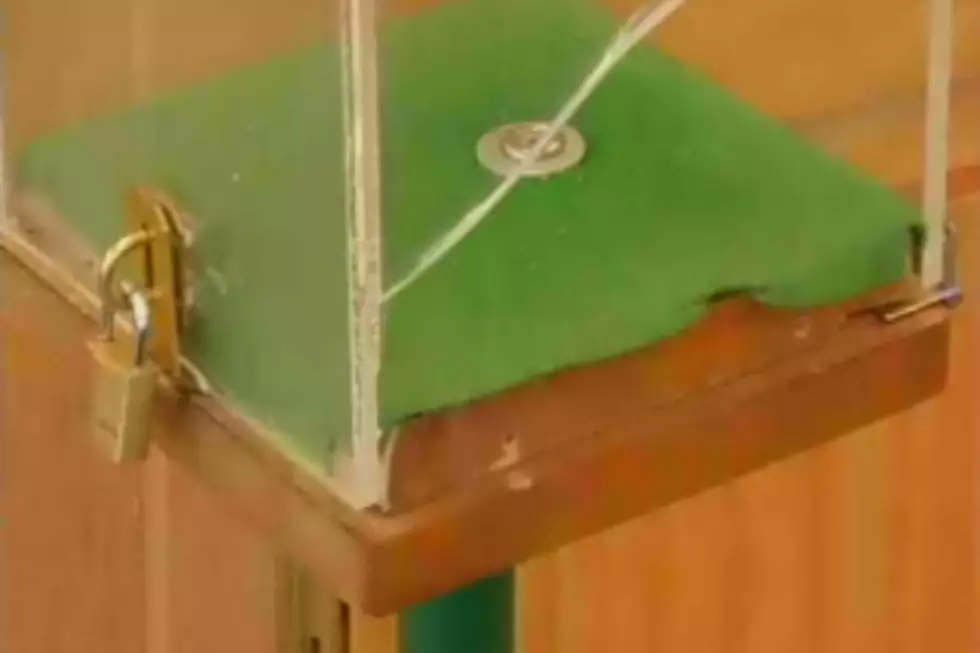 Vandals Strike The Central Washington Agriculture Museum
kima
Old tractors had their windows smashed. Vandals tagged sheds and other equipment. Thieves also broke into the museum's donation box and stole the money inside.
Volunteers say even a small amount of money can hurt the operation.
The museum has security cameras, but they didn't record the thieves. Union Gap Police say gang members are behind the graffiti. An investigation is underway.