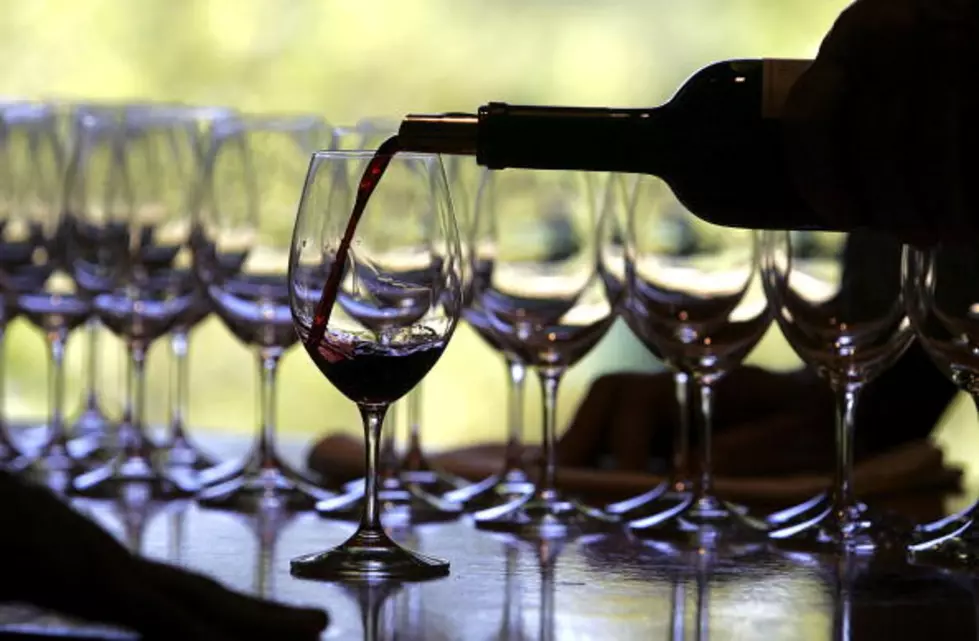 Tour And Travel Climbing Back From Coronavirus Lockdown
Getty Images
When the pandemic hit Washington, the loss of jobs in the leisure & travel industry was significant - 50%!  But that's changing, as more folks are going back to those jobs as opportunities in the valley slowly reopen.
Wineries and breweries are reopening under certain limitations and you-pick-fruit operations are opening too.  The smoke from regional fires may block the sun and foul the air for a time but the Yakima Valley sunshine and fresh air will continue to be a draw as we move into fall.
The man with his finger on the pulse of the tourism industry for our valley is John Cooper, President and CEO Yakima Valley Tourism.
Mr. Cooper was a guest on the Morning News today (9/9/20) to give and update and a look ahead to fall.