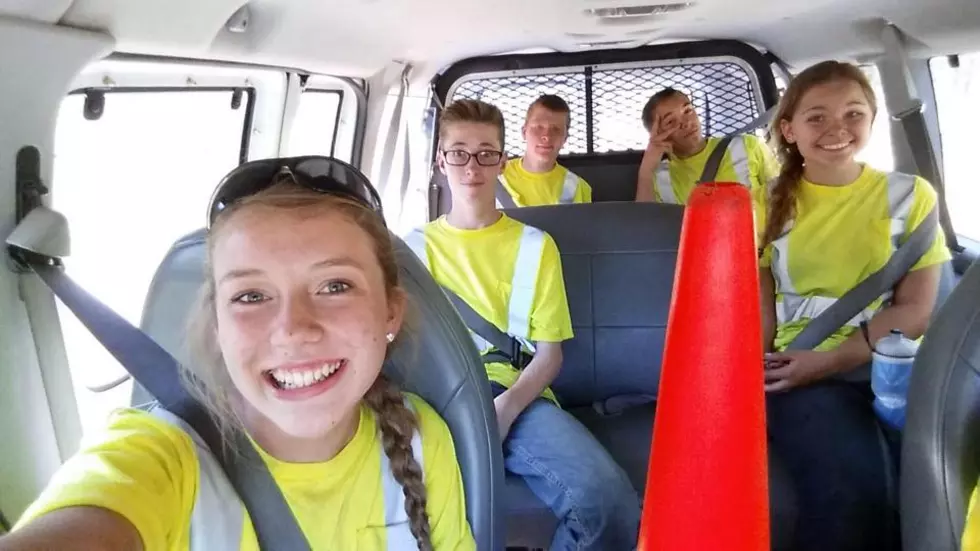 State Employee Accused of Stealing From Celebration Fund
https://www.facebook.com/EcologyWA Department of Ecology.gov
TACOMA, Wash. (AP) — An environmental specialist with the state Department of Ecology has pleaded not guilty to stealing more than $17,000 from an employee celebration fund.
The News Tribune reports that 48-year-old Mary Lynum, of Spanaway, has pleaded not guilty to first-degree theft. She was arrested Feb. 10.
Court documents say Lynum had managed a voluntary fund that paid for employee celebrations, such as birthdays and retirements.
An investigation found that Lynum took about $17,000 from the account, which had contributions from about 220 employees. The alleged theft occurred between October 2015 and February.
Lynum allegedly told authorities she had used the money to pay medical bills for her disabled daughter.
A state spokesman, Dustin Terpening, says the 20-year employee of the department has been placed on home assignment pending an investigation.