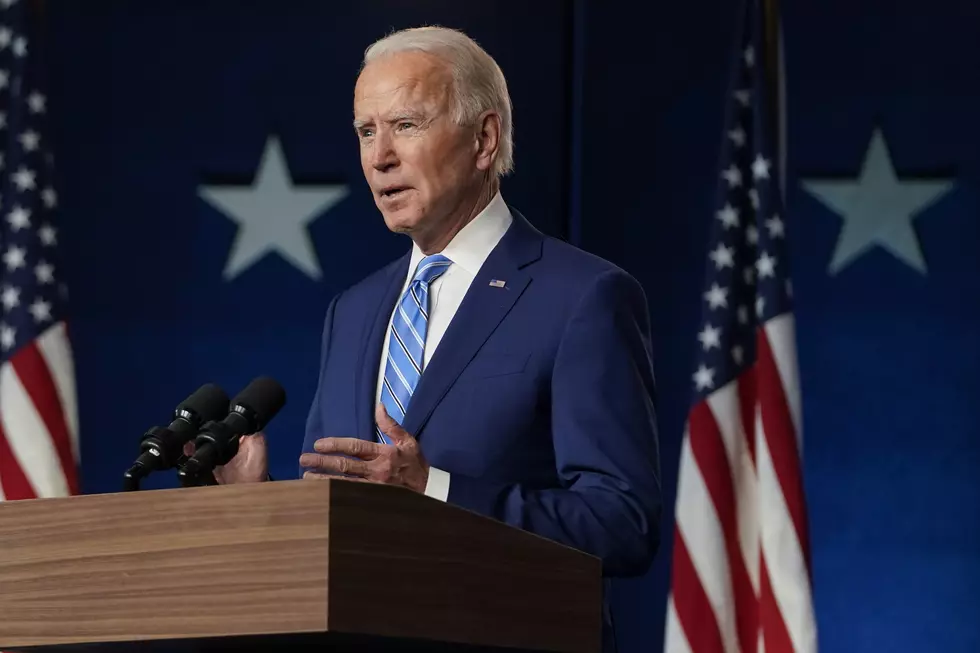 State Electors Meet at Noon Monday to Cast Ballots
Drew Angerer/Getty Images
Electors who represent Washington State's 12 electoral votes will meet Monday at the Legislative building in Olympia to cast votes for the president and vice president. The same process happens throughout the country on December 14.
Because of the pandemic the Legislative building remains closed so public attendance isn't allowed. However you can watch the event live. TVW is set to carry the ceremony live at 12:00 p.m. on TV and online. https://www.tvw.org/
Nationally there are 538 electors who voted on the president and vice president.