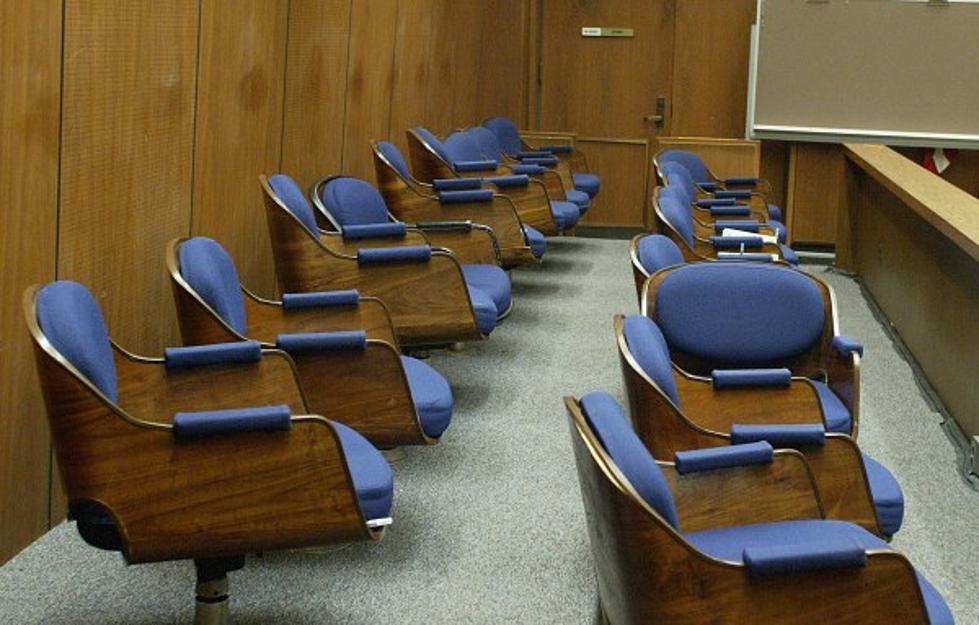 Psychologist Suffered 'Torment' Designing CIA Interrogations
Getty Images
SPOKANE, Wash. (AP) — A psychologist who helped design the CIA's harsh interrogation methods in the war on terror says his participation in the program that involved torturing suspects caused him "great, soulful torment."
The comments are in videotaped depositions of Bruce Jessen ahead of a Sept. 5 trial.
He is one of two psychologists sued by the American Civil Liberties Union on behalf of three men who say they were tortured with techniques designed by the defendants.
Jessen and James Mitchell ran a Spokane, Washington company that received $81 million from the U.S. government to develop harsh interrogation methods to pry information from suspected terrorists.
In comments first reported Wednesday by The New York Times, Jessen says he was warned he would be blamed for future terrorist attacks if he did not participate.