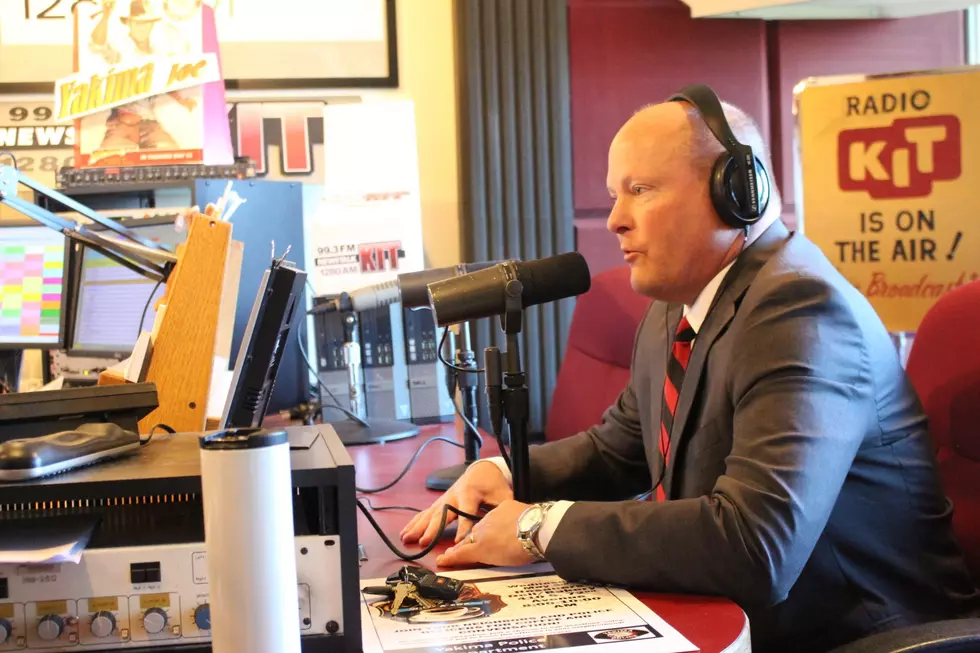 Prosecutor Talks About Drive-By Shooting Charges
Townsquare Media / John Taylor
Yakima County Prosecutor Joe Brusic continues work this week in a case in which a Yakima man was shot while working in his yard on West Chestnut Avenue last Sunday, June 6. Brusic has charged 19-year-old Jose Ortega with first degree assault and drive-by shooting. His bail has been set at $750,000. Another 22 year old man, accused as the driver in the drive by shooting is also being held in jail. Gabriel Farias is charged with rendering criminal assistance. His bail is set at $25,000.
Brusic says some people have questioned as to why he isn't charging the shooter with attempted murder instead of first-degree assault. Brusic says it comes down to proof.
He says if he charges the shooter with first degree attempted murder instead of assault prosecutors must prove the shooter intended to hurt or kill Jonathon Spear who was working in his West Chestnut yard when he was shot.
An assault charge, says Brusic doesn't require prosecutors to get inside the mind of the shooter to figure out his intent.
The victim, Jonathan Spear continues to recover at Harborview Medical Center in Seattle. He was shot while working in his yard on West Chestnut Avenue when the drive by shooting happaned and he was shot three times. One of the bullets hit his spine. Family members say he may never be able to walk again.
A GoFundMe account has been established with more than $153,000 so far to help with medical expenses.
Brusic will talk further about the case and the charges against the suspects during an appearance on The Morning News at 7:15 a.m. Tuesday, June 15.
CHECK IT OUT: 10 Items Might Be in Short Supply This Winter