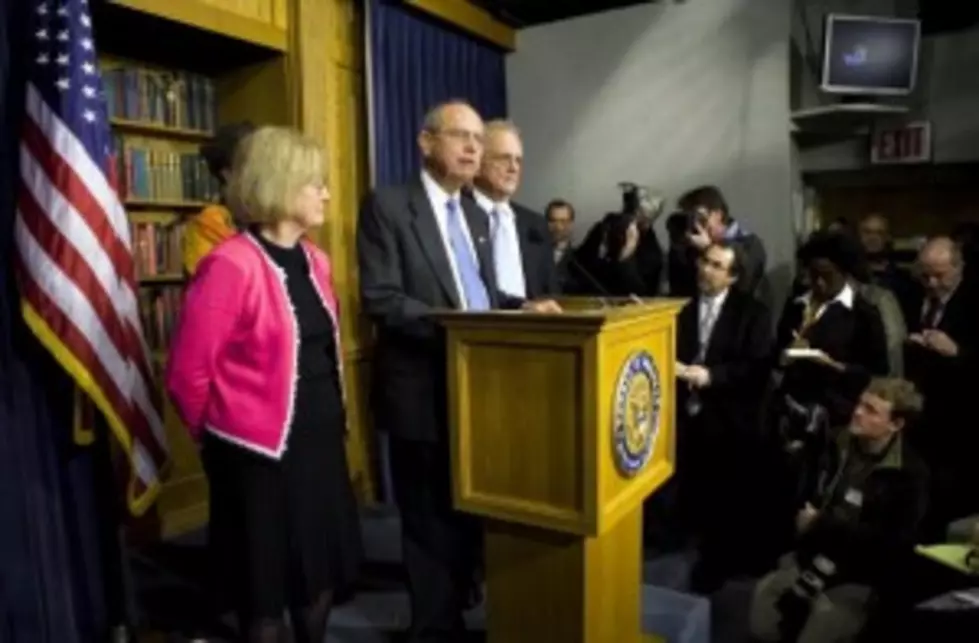 Polls Reveals Record Numbers Seek Congressional Shake Up!
As Congress continues its weeks of gridlock over reaching an agreement to raise the debt ceiling by the August 2nd deadline, a new poll shows that Americans aren't impressed and want fresh blood on Capitol Hill.
The ABC News/Washington Post survey found that 63 percent said they want to look around for someone new instead of re-electing their current member of Congress, the highest number ever in the poll that dates back to 1989.
By comparison, ahead of the 2010 midterms, when the GOP claimed 63 new seats in Congress and took control of the House, just about half of Americans felt the same way.