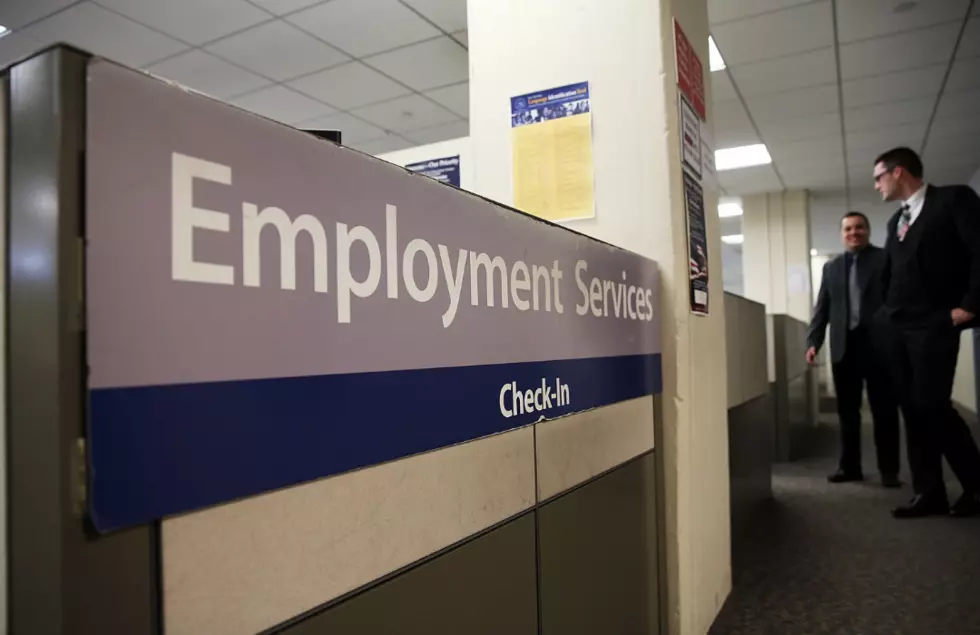 People for People Host All Day Hiring Event Set for March 16th
Spencer Platt // Getty Images
Interviews can be nerve-racking but when working with a company that does this every single day, you can take a bit of a deep breath.
Anyone searching for work should mark their calendar for Tuesday, March 16th 2021 between the hours of 5:30 am and 5:30 pm for People for People's National Hiring Event.
All across the country local People for People locations are gearing up to help those in need find a position that fits.
THE GUIDING MISSION OF PFP IS TO BREAK THE VICIOUS GENERATIONAL CYCLE OF POVERTY IN THE LIVES OF PEOPLE BY ENCOURAGING THE DEVELOPMENT OF PERSONAL RESPONSIBILITY, ACCOUNTABILITY, AND SELF-RELIANCE THROUGH EDUCATION, USING PRINCIPLES OF FAITH, HOPE, AND LOVE.
You are invited to come on down to 9 N. Sixth Ave to see what positions are currently available and and apply in person.
If you just can't wait you can download their app called JobStack to begin today or online but taking time to speak to one of the trained professionals at People for People might help steer you in a new and exciting direction when it comes to work.
Perhaps your last positions was eliminated or you're in need of some training, maybe this is your very first job or you just don't know where to start. All across the country people are taking the steps to create new opportunities for themselves so set aside your anxiety and seize the future you have always wanted, one job application at a time.
The future looks bright, good luck in all that you do to live it to the fullest.
READ MORE: See 50 remote jobs that can pay well
READ MORE: See 50 remote jobs that can pay well
Beware of These 50 Jobs That Might Vanish in the Next 50 Years
Here are 50 of your favorite retail chains that no longer exist.