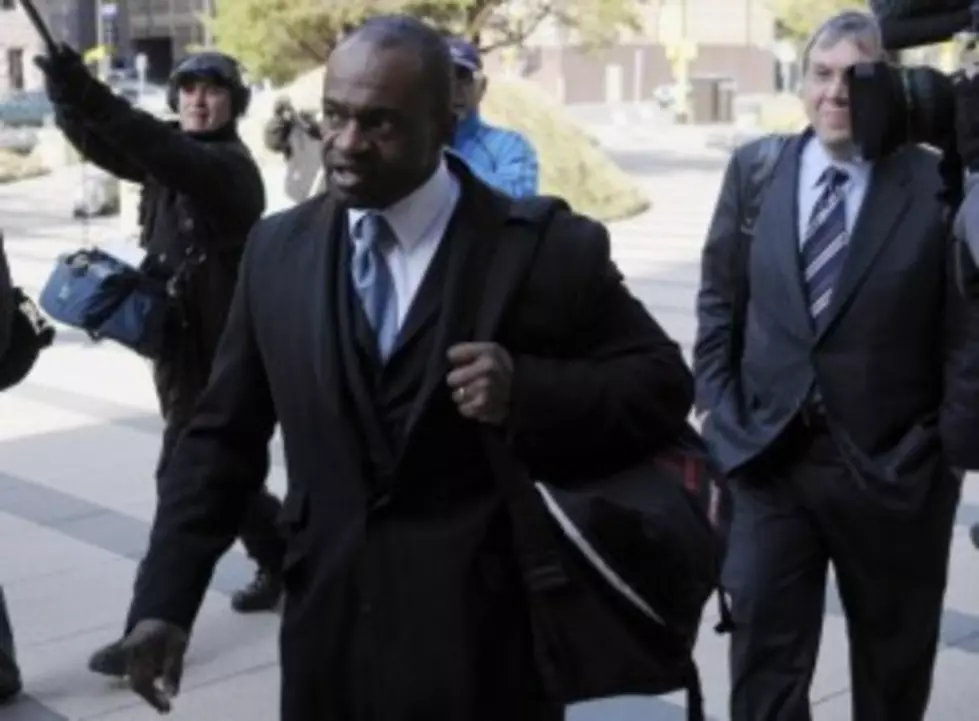 NFL Owners and Players Fail to Move the Ball
MINNEAPOLIS-- –  "Take the weekend and do some homework" is what an apparently frustrated U.S. Magistrate Judge Arthur Boylan told NFL owners and players Friday, according to former Minnesota Vikings player Carl Eller. 
The players and the owners who began mediation with the federal court judge in Minneapolis on Thursday, were expected to continue Friday and into the weekend, but Judge Boylan released them midway through the day Friday. 
"There wasn't enough progress," said Eller, who's been part of the negotiations, representing retired players. Mediation will begin again Tuesday morning.
So far there's been a lot of talking, but no word yet on whether the NFL and locked-out players are any closer to a deal.
Their dispute is mostly about money. At stake is the $9 billion per year that the NFL makes. The two sides are hashing out who gets how much. 
"Currently team owners take the first billion dollars off the top and then share all the revenue thereafter, giving players essentially 60 cents on every dollar earned," said Robert Boland, a professor of sports law at New York University's Tisch Center. "This is really a game of leverage."
Players want more revenue sharing. Owners want to share less, and to cap the amount guaranteed to rookies. Retired players are also fighting about keeping their cash and benefits.
The last time the two sides met under the guise of a mediator was in March. That meeting, which took place in Washington and lasted for over two weeks, ended when they reached a stalemate