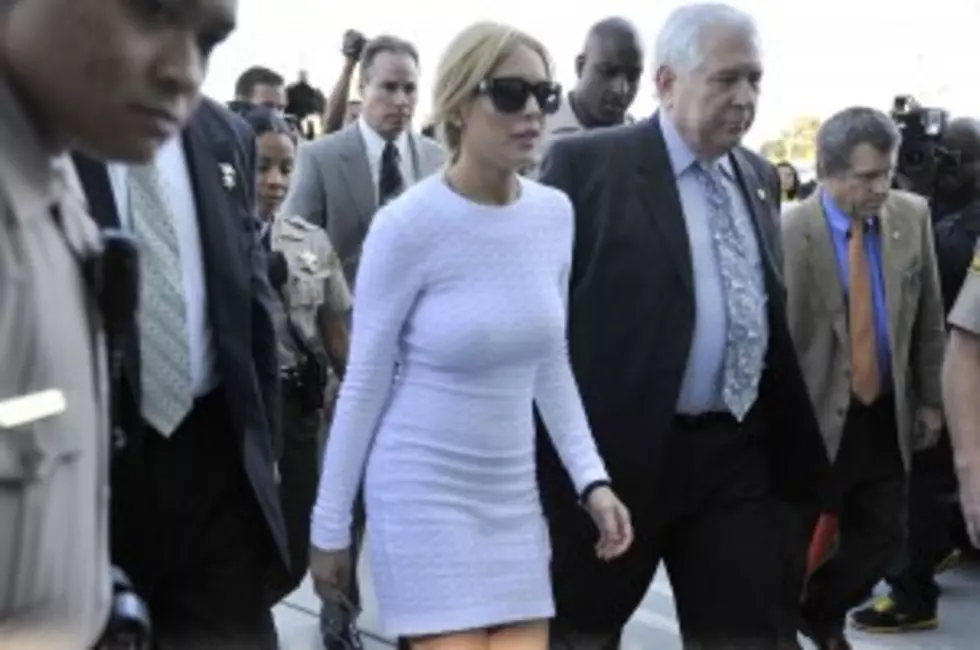 Lindsay Lohan Gets Extension — Next Date, March 25
Lindsay Lohan did not strike a deal with prosecutors who are preparing a case against her for felony grand theft of a designer diamond necklace, but a Los Angeles judge gave the actress more time to decide her plea, setting an interim court date of March 25. Prosecutors and Lohan's lawyer can continue to work on a plea bargain in the meantime, but Lohan will need to be in court on March 25 if she intends to plead guilty or no contest and accept the parameters of the court's offer. If she decides to plead not guilty, an April 22 court date has already been set that will hear the felony grand theft case, as well as charges that Lohan has violated conditions of her probation.
Lohan has denied stealing the necklace from a Venice, Calif., jewelry store. The court expects Lohan to inform it of her intentions by March 23.