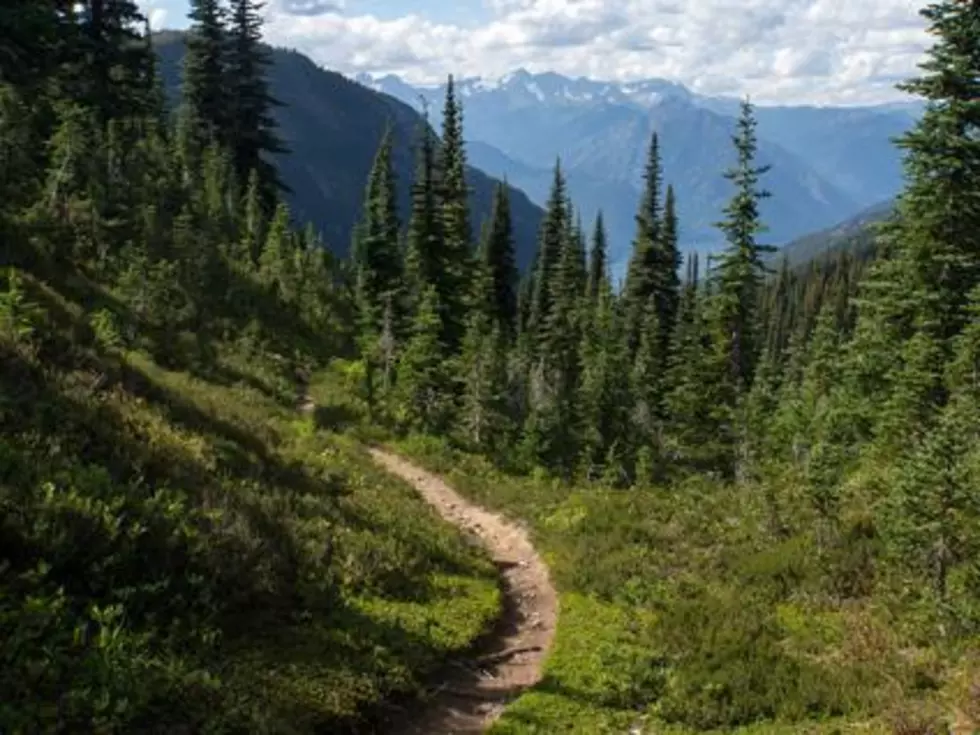 Limited Tax Base -Yakima In Line For Portion of Fed Make-Up Money
Forest Service USDA.gov
When you get right down to it, Yakima County is a pretty big chunk of land.
Specifically, Yakima County is the second-largest county in Washington by land area and third-largest by total area.
Big Acres-Small Tax Base
The county's area is larger than the states of Delaware and Rhode Island Combined. According to the United States Census Bureau, the county has a total area of 4,311 square miles of which 4,295 square miles is land and 16 square miles is water.
Ah, but just whose land is it?  That is the question and there is a $26 million dollar part to the answer.
All that land isn't privately owned and that means a smaller land base to tax raise money for services. The Bureau of Land Management, Bureau of Reclamation, U.S. Fish and Wildlife Service, National Park Service, the U.S. Forest Service,  and the U.S. Army Corps of Engineers all take a significant percentage of Washington's land off the tax rolls.
Public Lands Survey
A 2014 Washington State Public Lands Inventory summary showed non-public ownership of land is roughly 57 percent. All public natural resource and recreation lands total about 19.8 million acres.  That's long been a challenge for Yakima County.
In addition, the Yakima Indian Reservation is the 15th largest reservation in America, covering 1,573 square miles and comprising 36% of the county's total area.
To help mitigate the loss, Uncle Sam sends money to the states to help backfill for local services.  It's not a lot of money but it's better than nothing.  The funds are called PILT dollars which stands for Payment In Lieu of Taxes. Payments are calculated based on the number of acres of federal land within each county or jurisdiction and the population of that county or jurisdiction.
Make-Up Money
The money is used to help fund firefighters, police, schools, and road construction. The Department of the Interior has announced that 37 local governments in Washington State will receive a total of $26.3 million to defray the costs associated with maintaining important community services. That puts Washington 11th for the latest share of the total $549,416,590. payments for 2022.
The Department collects more than $12.1 billion annually from commercial activities on public lands. Some of that money is shared with states and counties with the rest going to the U.S. Treasury.
LOOK: Stunning vintage photos capture the beauty of America's national parks
Today these parks are located throughout the country in 25 states and the U.S. Virgin Islands. The land encompassing them was either purchased or donated, though much of it had been inhabited by native people for thousands of years before the founding of the United States. These areas are protected and revered as educational resources about the natural world, and as spaces for exploration.
Keep scrolling for 50 vintage photos that show the beauty of America's national parks.