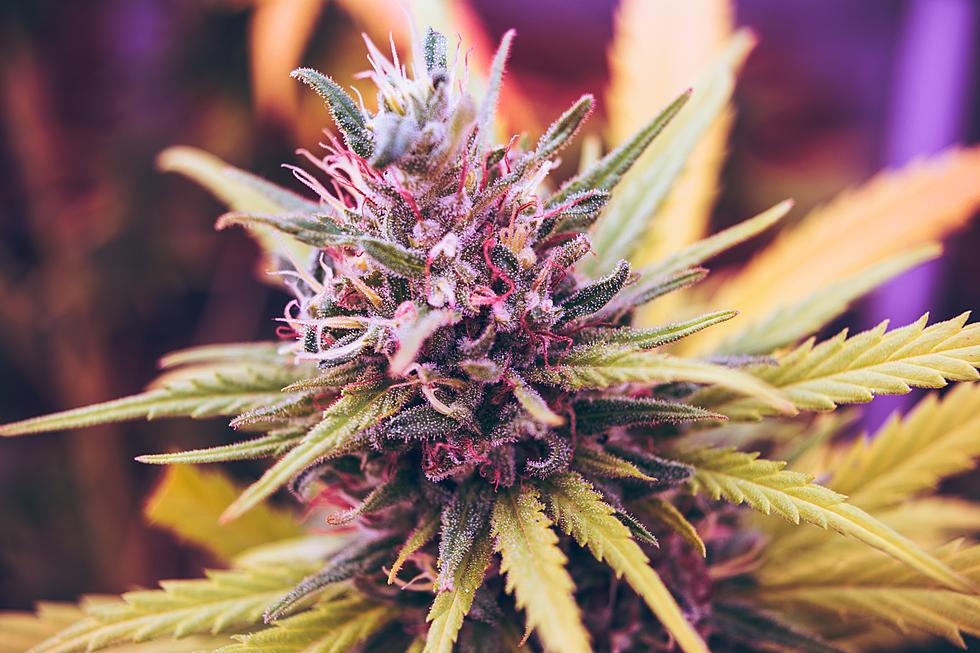 22 Funniest Sounding Names for Pot Stores in CA
Esteban Lopez on Unsplash
🎵I was gonna clean my room, but then I got...🎵
Perhaps California is getting a contact high from it's northern Pacific Northwest neighbor, The Evergreen State of Washington. Or it could be the other way around. Recently, we chuckled and guffawed over the wittiest weed store names in Washington. Now it's time to pick on Cali. (Oregon, you're next baby boo.)
There has to be something to a store name to make it not only stand out amongst the competition, but also be a logical connection to the product(s) being sold. A cannabis store name that is very generic may be a great cover-up for would-be pot smokers, but it would be so much more fun and sensational to get your buds from a place like, "The Medicine Woman", now wouldn't it?
HOW HIGH ARE YOU?
We searched HIGH and low to find these 22 funny pot store names in CALIFORNIA. If you're interested in seeing how silly (yet fun) cannabis store names got in WASHINGTON, click here.
Top 22 Funniest/Wittiest Pot Store Names in California
1 . SkyhighLA
2 . Green Qween
3 . LaLa Land
4 . MaryJanes (hollywood)
5 . Pineapple Express
6 . The Medicine Woman
7 . Backpack Boyz
8 . High on Melrose
9 . Kushagram (Long Beach)
10 . Jokes Up Ice Kream
11 . Exhalence
12 . Cannasseurs Club (in NoHo)
13 . Stone Age Farmacy
14 . The Reefinery
15 . FriDAZE
16 . Pirate Town
17 . We Roll Up
18 . Speedy Weedy
19 . Its 420 Time
20 . SkunkMasters
21 . Canntinas
22 . My CannaNana
Got a news tip? Email us here.
OTHER POPULAR STORIES:
LOOK: Here's where people in every state are moving to most
LOOK: Baby names that are illegal around the world
Stacker
scoured hundreds of baby name databases and news releases to curate a list of baby names that are illegal somewhere in the world, along with explanations for why they're banned.