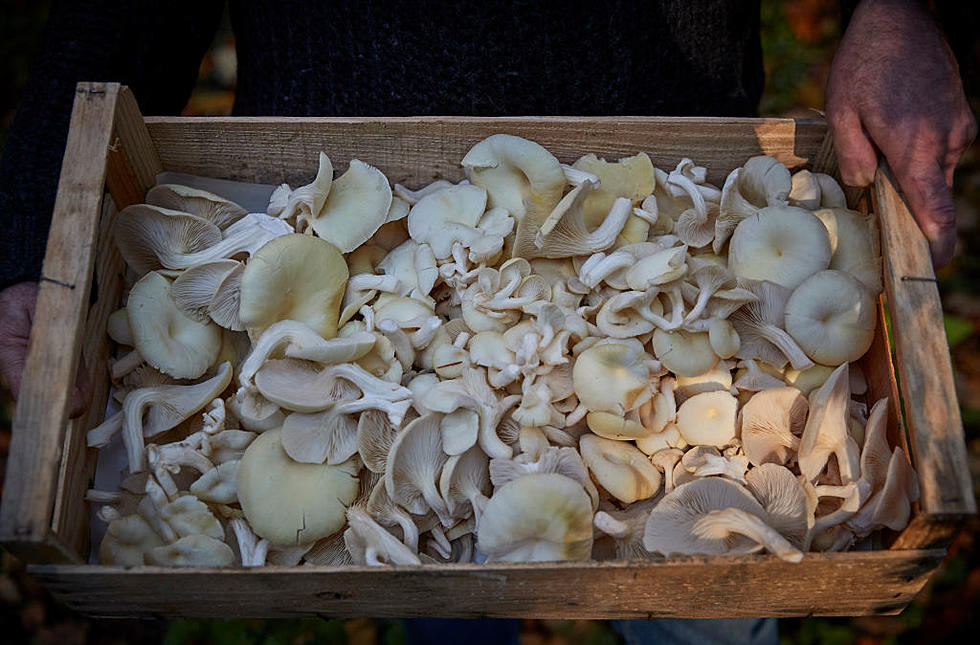 $3.4 Million Fine Levied Against Sunnyside Mushroom Farm
Getty Images
The Washington State Attorney General's Office announced Wednesday Ostrom Farms (now under new ownership)  of Sunnyside will pay a large fine over a lawsuit.
 The company was accused of violating the civil rights of workers
AG Bob Ferguson said in a statement today Ostrom will pay the fine due to allegations it discriminated against its workers based on their sex and immigration status.
The lawsuit was filed in August 2022, and accused the company of firing a number of female supervisors and workers, and replacing them with male foreign guest workers hired through the H-2A Temporary Agricultural Program. According to the AG's office, this violated the worker's rights and broke state discrimination laws.
The AG office said:
"Ostrom invented pretextual reasons to discipline, terminate and refuse employment to these workers. Ostrom also placed job advertisements that misrepresented work requirements and wages, in violation of the Washington Consumer Protection Act. When workers complained about the unlawful treatment, Ostrom retaliated against the employees who spoke up."
When the lawsuit was pending, Ostrom sold their operations to Windmill Farms, who will be required to implement safeguards against further such discriminatory actions.
The AG's office says at least 170 workers at the facility who were affected could be due compensation which will be taken from the $3.4 million fine.
Prior to procedural changes made by Ostrom, the company employed 117 local workers, 87 percent of who were women. By the time they finished hiring the H2A workers, they had reduced their female workforce by 60 percent.
50 Famous Brands That No Longer Exist