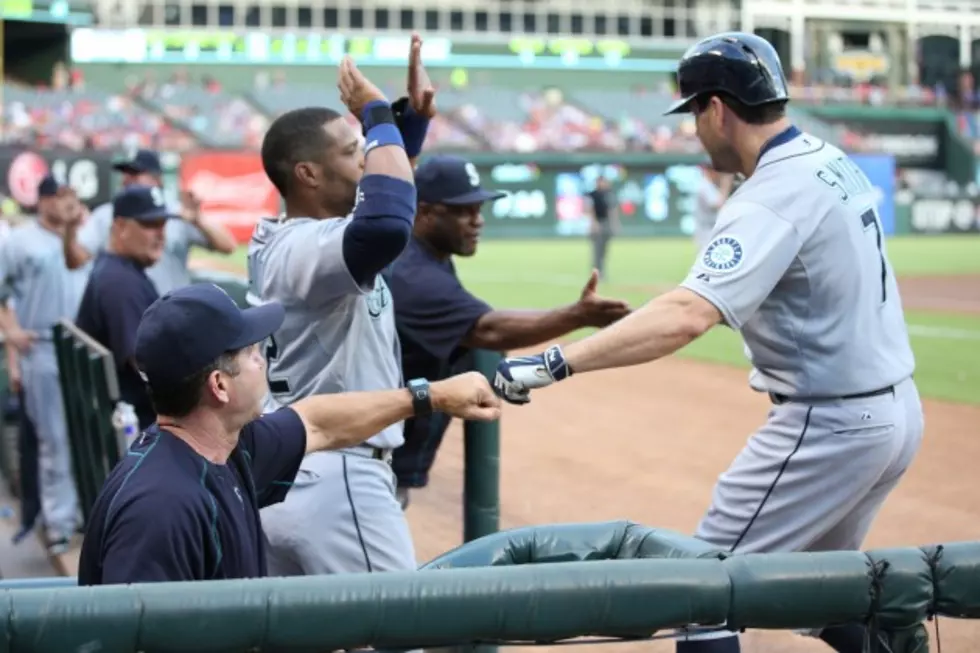 Iwakuma Follows No-hitter With 3-2 Win for Mariners
Getty Images
ARLINGTON, Texas (AP) — Hisashi Iwakuma followed his no-hitter by limiting Texas to two runs and five hits over seven innings as the Seattle Mariners beat the Rangers 3-2 on Tuesday night.
All of Seattle's scoring came in the first inning on three extra-base hits, including Seth Smith's 10th home run of the season.
Iwakuma (5-2) gave up a hit to Texas' second batter, a single by Shin-Soo Choo. He retired 12 straight at one point and struck out six while walking one.
The right-hander no-hit Baltimore 3-0 in Seattle last Wednesday.
The Rangers' winning streak ended at five games.
One of the hits off Iwakuma was Rougned Odor's ninth homer of the year.
Rangers rookie right-hander Chi Chi Gonzalez (2-5) set a career high with seven strikeouts and allowed three runs and five hits in six innings.