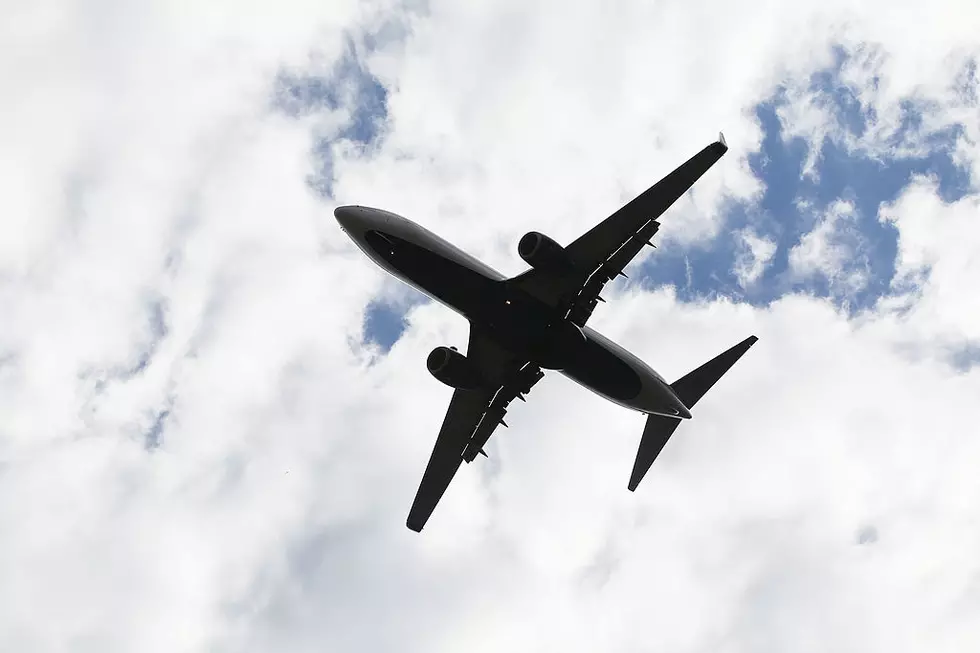 Group of States Support Hawaii's Travel Ban Suit
Getty Images
SEATTLE (AP) — A group of states are supporting Hawaii's lawsuit against President Donald Trump's revised travel ban.
Documents filed in federal court in Honolulu on Monday say the states want to collectively file an amicus, or friend of the court, brief offering arguments to support the lawsuit.
The states are Illinois, California, Connecticut, Delaware, Iowa, Maryland, Massachusetts, New Mexico, New York, Oregon, Rhode Island, Vermont, Virginia and the District of Columbia.
The documents say they support Hawaii's request for a temporary restraining order on the travel ban because they all benefit from immigration and international travel.
A federal judge in Honolulu is scheduled to hear the motion Wednesday.
Despite the support, no states have filed documents asking to be a part of Hawaii's lawsuit. Five states have joined a separate lawsuit by Washington state.