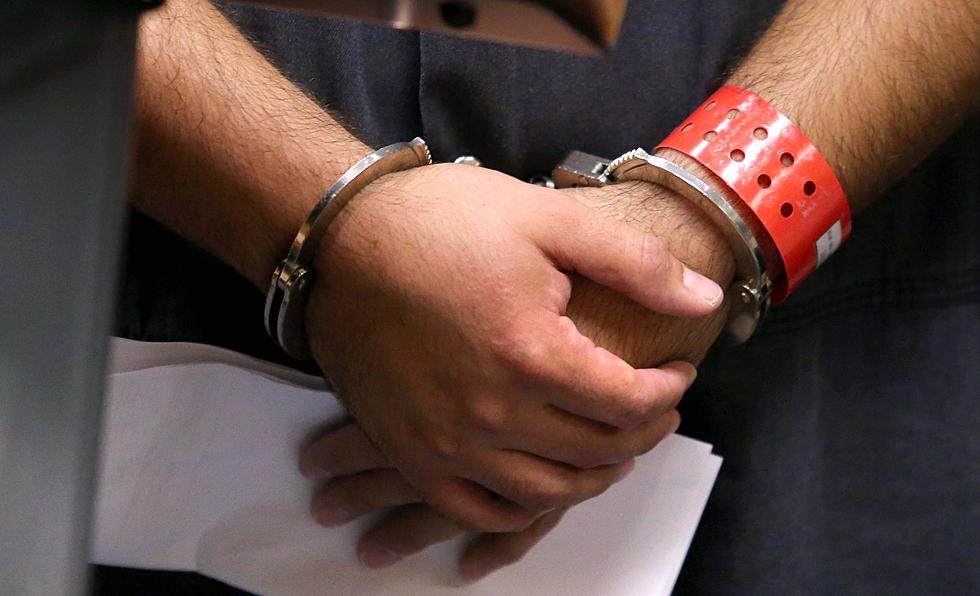 Convicted Sex Offender Charged With Armed Rape.
Joe Burbank-Pool/Getty Images
EVERETT (AP) — A convicted sex offender is accused of attacking a woman at her Silver Lake-area home and sexually assaulting her.
The Everett Daily Herald reports that Daniel Miltenberger of Everett was booked late Thursday into the Snohomish County Jail. He is being held on suspicion of first-degree rape, burglary and unlawful imprisonment.
Snohomish County detectives say Miltenberger was armed with a handgun when he forced his way into the home and raped the woman.
DNA reportedly was found at the scene. On Thursday, police learned the DNA was matched to Miltenberger through a federal database. He was arrested about an hour later.
Bail was set at $1 million Friday in Everett District Court.
Miltenberger has 10 felony convictions in Washington. His criminal history includes assault, burglary and harassment.