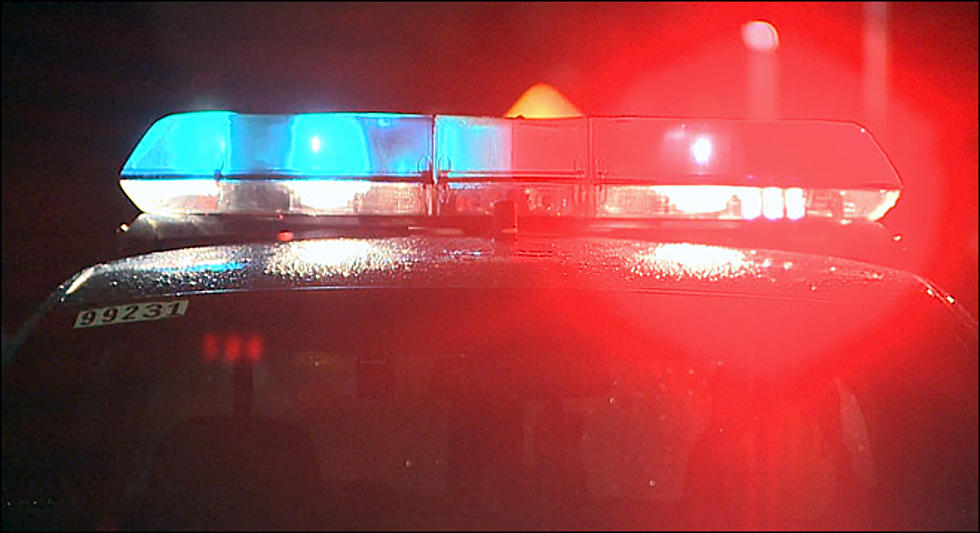 Commuters Rush to Amtrak Train Wreckage to Help Survivors
kit
DUPONT, Wash. (AP) —Commuters and emergency workers alike rushed to help survivors when an Amtrak passenger train derailed south of Seattle and hurtled off an overpass to the busy highway below.
Authorities say 80 passengers and five crew members were on board the train Monday morning when it derailed near DuPont, Washington. Authorities say at least three people were killed.
Military personnel from the nearby Joint Base Lewis-McChord and local authorities worked alongside commuters responding to the derailment.
A man who was driving on a highway alongside a train that derailed in Washington state says he and his friend rushed to help the victims.
Daniel Konzelman says they saw train cars with the roofs ripped off or tipped upside down Monday and a few vehicles on the roadway that were damaged.
He says they climbed into train cars and found injured passengers, some who were pinned underneath the train and others who appeared to be dead.
Konzelman says that if victims could move and seemed stable, he helped them climb out of the train. If they appeared seriously hurt, he tried to offer comfort by talking to them to calm them down.
The 24-year-old says he's an Eagle Scout with first-aid and emergency response training.