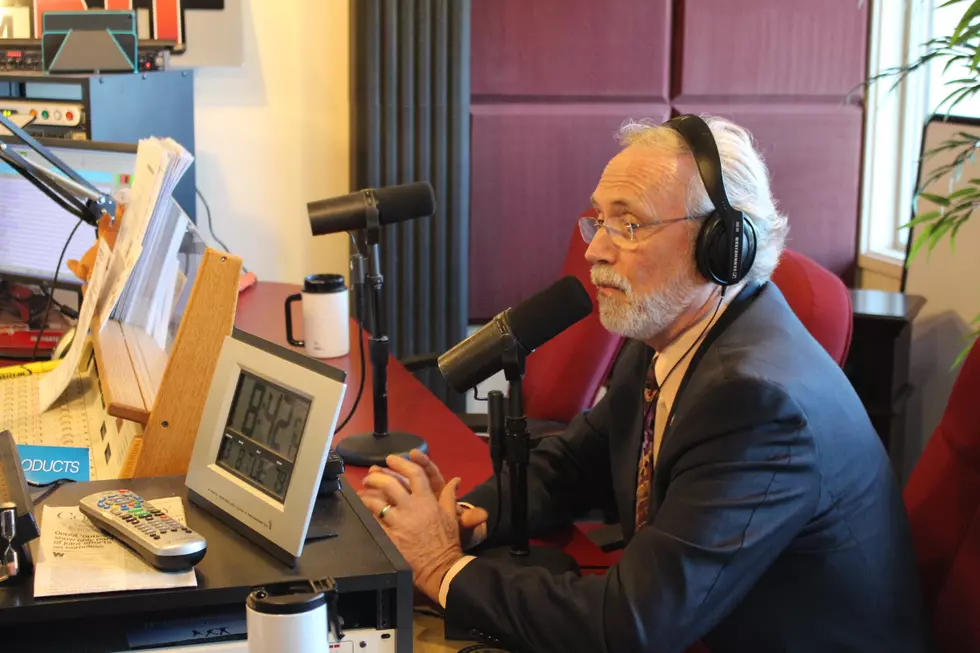 Newhouse Says Biden Border Policy Impacts All States Like Texas
Townsquare Media
I have to admit, with all the crazy activity at the southern border all across Texas, I'm surprised I haven't heard of any U.S. Customs and Border Protection buses rolling into the Yakima Valley...yet..  But .... we still have another 2 and a half years of the Biden administration to go...so....
Illegal Crossings Continue At Record Pace
One thing seems to be true now. Every state in America (Alaska & Hawaii excluded) is potentially a "border state".  Recent figures from U.S. Customs and Border Protection show that record levels of border crossings continue.  In addition to the Mexican, Central, and South American illegal immigrants, border agents report a record-setting number of terrorist sightings and a frightening increase in the number of illegal drugs found at the U.S.-Mexico border.
How Can We Ignore These Numbers
Numbers released from 4th District Congressman Dan Newhouse's office show:
1.) Southern border encounters have already surpassed the record-setting 1,734,686 encounters that occurred in Fiscal Year 2021.
2.) So far in 2022, almost double the number of suspected terrorists have crossed the border than during the entire previous Administration.
3.) Newhouse says the drugs pouring over the border are devastating:
Just last week, officers seized $1.2 million worth of fentanyl hidden in food products at the southern border, on top of the 504,000 pounds of drugs seized in FY22 ... At the same time, U.S. drug overdoses due to fentanyl have skyrocketed, and it is now reported to be the leading cause of death for Americans aged 18-45. In Washington State, drug-related overdose deaths surpassed 2,000 in 2021, a more than 66 percent increase compared to 2019. Over half of these were attributable to fentanyl overdose.
Newhouse notes that Biden Administration continues to double down on its failed open-border policies and continues to send illegal immigrants to cities across the country that are already struggling from the illegal drugs flooding their communities.
Yakima County Coroner Jim Curtice confirms that even though Yakima is 2,000 miles away from the troubled Texas border, drugs crossing there are extracting a deadly price across the nation including here in Yakima.
How Many in America: From Guns to Ghost Towns
Can you take a guess as to how many public schools are in the U.S.? Do you have any clue as to how many billionaires might be residing there? Read on to find out—and learn a thing or two about each of these selection's cultural significance and legacy along the way.