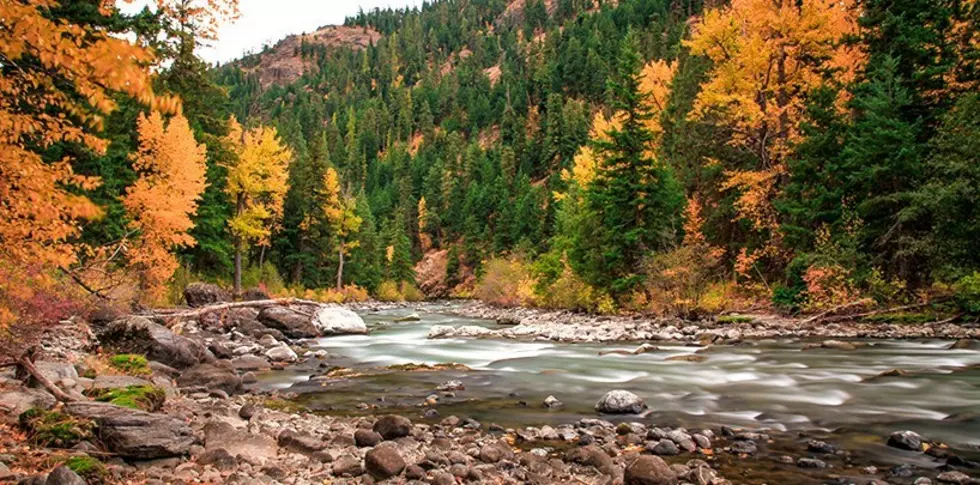 Best Places to Live in Yakima County [RANKED Worst to Best]
Yakima.County.us
Best Places to Live in Yakima County [RANKED Best to Worst]
Let's find out which city in Yakima County has been ranked as the BEST and which one declared the WORST. (Niche.com)
YAKIMA COUNTY HAS MANY GREAT THINGS ABOUT IT
There are a lot of great things you could say about living in Yakima. We are home to 75 percent of America's hops for beer, we have notable celebrities that are from here, like Oleta Adams, Kyle Maclachlan, Sam Kennison, Cooper Kupp, the list goes on. We also have some of Washington state's best spots for natural beauty, like the scenic river views in Naches, Washington, where you can go camping or white water rafting. You can also take in the breathtaking panoramas of the gorgeous hills, plains, and valleys of the Yakama Nation, home to the first peoples of the land. You will certainly find some great places to live here whether you are looking to move to a different location within Yakima County or you are coming here for the very first time.
WHERE YOU LIVE IN YAKIMA COUNTY DOES MAKE A QUALITY OF LIFE DIFFERENCE
When I moved to Yakima, I decided to stay as close to my job as possible so I rented a house near S 30th Ave and W Chestnut Ave. My little home felt like the one shack amidst the middle of all these big beautiful houses, but my neighborhood was so quiet and peaceful and my new neighbors literally brought over some cookies to meet me after I moved in! I miss living over there so much, but the cost of living has tripled and I can no longer afford to live there. I now live in an area of town where I hear gunshots and police sirens all the time; I try to block them out but it's hard to, especially in the summertime, ha!
Niche.com has ranked the best places to live in Yakima County. These rankings are based on the diversity of the population, crime rate, average housing rates, cost of living, and quality of area public schools. Let's see how our cities fared from the worst location to the best. Note: None of the cities in Yakima County received an A+, A, or an A-. Also note: The city of Cowiche was not reviewed for this list but the two people who reviewed it gave it 4 1/2 stars out of 5, so take that for what it's worth!
D+
C-
C
White Swan
Granger
Toppenish
Grandview
Sunnyside
C+
B-
Harrah
Yakima
Moxee
Gleed
Selah
B
Ahtanum
Terrace Heights
Naches
B+
There you have it, the city of Zillah was ranked as the BEST place to live in Yakima County and Buena was ranked as the WORST! Sorry, Buena!
Take a Pic of Yourself in Yakima at One of these 74 Mural Selfie Walls
Did you know that the city of Yakima, Washington, has over seventy-four (74) murals that would make for a fantastic place to get your sightseeing selfie? You've no doubt taken quite a few selfies in front of popular landmarks and selfie wallls.
Keep your eyes out for one of our unique photo-op murals to add to your collection in your social media pics, and stop and take a memorable selfie of yourself in the heart of Yakima!