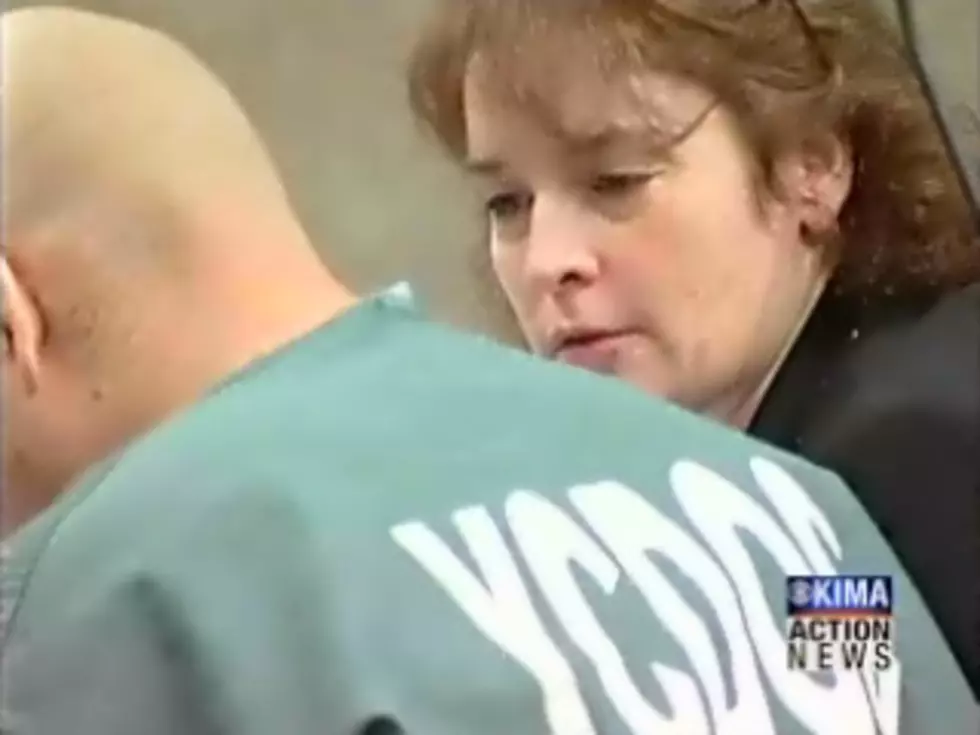 Attorney Kim Grijalva Disbarred From Washington State
The Yakima attorney found guilty of running a jail phone scheme will no longer practice law in Washington State. The State Supreme Court confirmed a recommendation submitted by the Washington State Bar Association for disbarment. The decision was made earlier this month and takes effect Thursday.
In the spring of 2011, Grijalva was found guilty of felony theft for allowing her roommate to talk freely with jail inmates through a phone line intended for legal purposes. Back in June of 2011, Grijalva had been sentenced to 60 days of community service and to pay $2,200 in restitution.