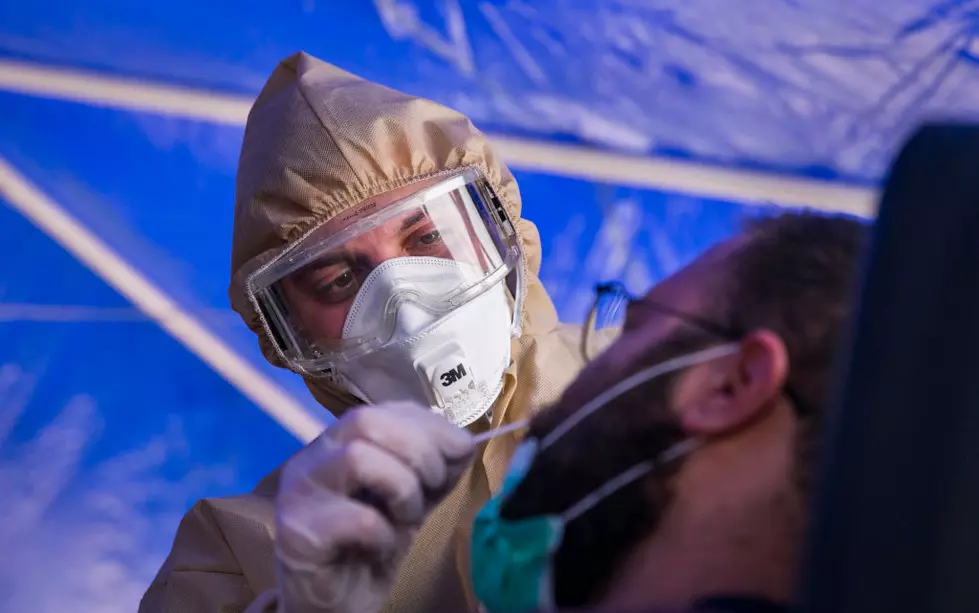 At-Home COVID-19 Testing Kits Giveaway Cancelled Tuesday
Getty Images
The Smoke has cancelled Tuesday's kit giveaway.
***************************
For the first time since the COVID-19 pandemic hit the Yakima Valley there's no community based drive through or walk up testing planned this week anywhere in the county. Officials with the Yakima Health District however do plan on handing out more at-home/mail-in testing kits this week. The distribution is set for Tuesday, September 15 and Thursday September 17 from 2:00 p.m. to 6:00 p.m. each day at the Yakima Health District at 1210 Ahtanum Ridge Drive in Union Gap.
Health officials say if you pick up a kit you should plan on using it that day or the day after.
Specimens must be shipped out on the same day the kit is used. The at-home test kits also require internet and email access to complete registration and results will be through email in about three business days.
Health officials say if you don't want to get an at-home kit you're urged to contact your doctor for a COVID-19 test.
You can call 2-1-1 for more information.