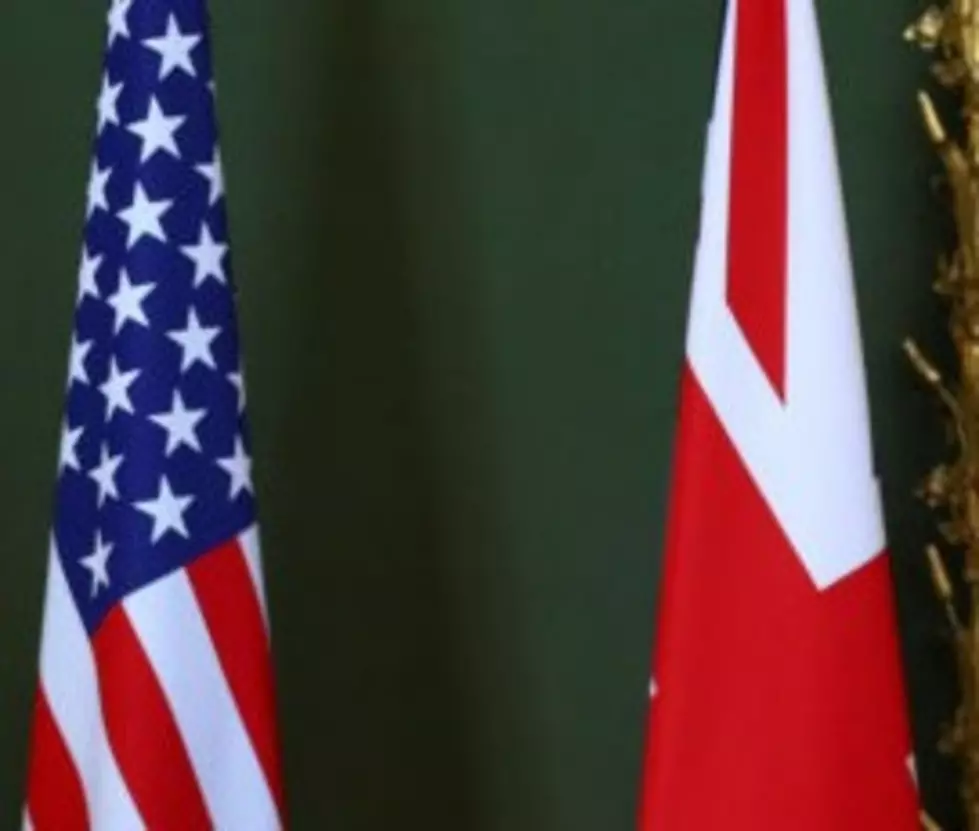 Ag News: US-UK Wrap Up Round 4 Trade Talks
Getty Images
**The U.S. and the U.K. wrapped up the fourth round of talks recently, with negotiators working on 16 different chapters of the proposed deal covering food safety rules, market access and financial services, among topics during the meetings.
The UK Department of International Trade indicates significant progress has been achieved since launching negotiations in May.
The fifth round of talks will take place mid-October.
**The U.S. dairy carbon footprint is shrinking per gallon of milk due to ever increasing efficiency in milk and feed production.
According to milkbusiness.com, California claims both emissions per gallon and total emissions are on the decline.
In a new University of California study researchers say state dairy emissions likely peaked over a decade ago.
There are now 1.72 million California dairy cows, down about 7% from the peak of 2008.
California also lays claim to 213 dairy methane reduction projects, mostly in anaerobic digestors and renewable natural gas recapture projects.
**Farmers and ranchers can now begin applying for a new round of federal aid to help offset losses related to the COVID-19 pandemic.
For the latest version of the Coronavirus Food Assistance Program, the USDA expanded the program to include more types of losses and more crops.
For example, grapes, wheat, potatoes, and sunflowers have been added to the hundreds of crops and commodities eligible for aid.