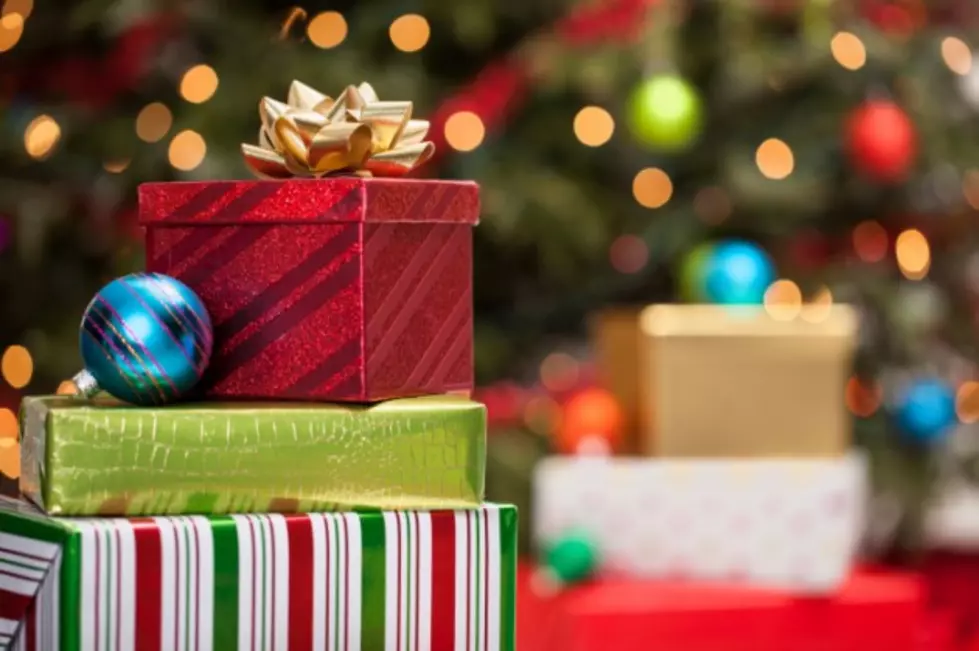 12 Days of Christmas: Win Big and Fill Your Stocking this Season
iStock
The Christmas season is upon us and we want to reward all of the good boys and girls out there with 12 Days of Christmas! We're giving away over $2,500 in prizes - that's one prize every weekday from now through December 20th. PLUS, as if that wasn't enough, on December 23rd, one lucky winner will take home a Grand Prize valued at $1,000 - that's a 55" LCD TV, a $250.00 gift certificate to Kings Row & $200.00 Cash!
The best part of the 12 Days of Christmas is that it is 100% FREE to participate*! If you want to take a crack at it, just enter through our VIP program right now. If you're not already a member, sign up now to participate in more awesome contests just like this.
*Must be 18 or older to win.
PRIZES:
$200 gift Certificate
Presented by: Goodwill

$200 Gift Certificate
Presented by: Elliott Tire

4 x $50 Gift Certificates
Presented by: Cafe Melange

4 x $50 Gift Certificates
Presented by: Sporthaus

$200 Gift Certificate
Presented by: Tinsel Town Portraits

4 x $50 Gift Certificates
Presented by: Twigs Bistro & Martini Bar

$200 Stereo
Presented by: Advanced Auto Sound & Stereo One

Relaxing Couples Massage for Two
Presented by: Aspire Wellness Group

3 Show Series Passes for Two
Presented by: Capitol Theatre

2 x 10 Round Golf Cards worth $320
Presented by: River Ridge Golf Course & Restaurant

$200 Gift Certificate
Presented by: Jewel Crafters Jewelers

Smile Package - Includes your room, a welcome plate of fruits and cheeses along with wine. Also included is an off menu dinner and breakfast the next morning.

Presented by: Whislin' Jack Lodge