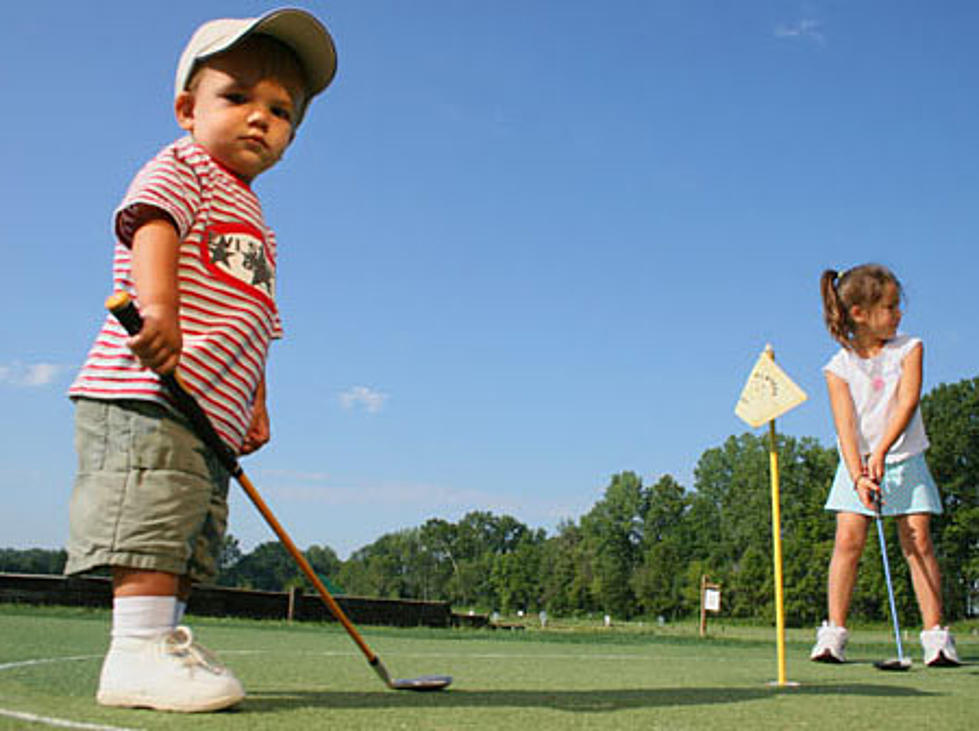 Yakima Youth Golf Program To Open This Month
kit
As Yakima works to figure out what a Phase 1-point-5 opening looks like, there is some great news for kids golf.
First Tee of Central Washington has been given permission to restart the youth golf program. Classes will resume July 20 at the Sun Tides Golf Course in Gleed, and are open to children ages 5 – 18 years of age. All equipment is provided, and scholarships are available for those experiencing financial difficulties.
First Tee is more than just the game of golf. Kids who participate in the First Tee program will be introduced to the program's Nine Core Values: Honesty, Integrity, Sportsmanship, Respect, Confidence, Responsibility, Perseverance, Courtesy, and Judgement.
Because of COVID-19, our program will be a little different from past years.  Here's what attendees can expect.
• Class size will be limited to four youth participants and one coach.
• Only two classes will be held on site at one time.
• Participants will be separated from one another by rope barriers, to maintain social distancing.
• Participants will be using color-coded equipment, to avoid coming into physical contact with the equipment of other participants.
• All participants, coaches, staff, and anyone else visiting our facility, will be required to wear a mask at all times, and sanitize their hands before entering the gate.
• Participants will be assigned a golf bag and clubs for the duration of the session. Bags and clubs will be assigned on a first-come-first-served basis, due to the limited number available. Bags and clubs must be returned following the completion of the session, or if a youth decides to no longer participate in the program.
• Parents must drop off, and pick-up, participants at the gate. If they are staying on site during the class, they must remain in the parking lot. Exceptions may be granted if they need to talk to First Tee staff about a program matter, or if a participant has a disability which would require the parent to remain nearby.
• For the safety of all participants, family members, coaches and staff, we request no one loiter on site prior to or following classes.
For additional information, please visit our website at firstteecentralwashington.org, or call 509-949-6349.