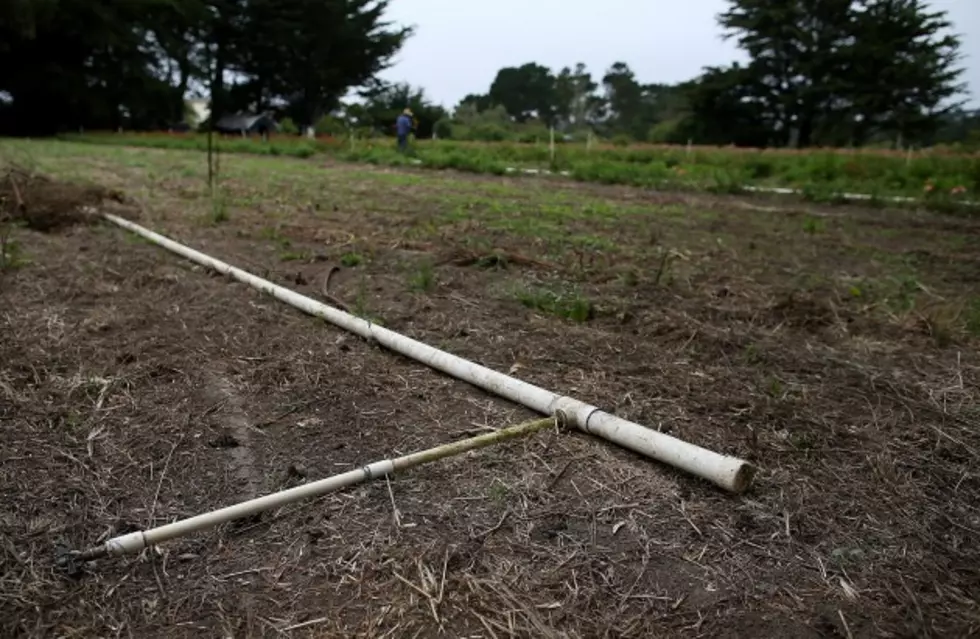 Work on Irrigation System to Improve Water Delivery
Justin Sullivan/Getty Images
Work on a revamped irrigation system in the West Valley area is expected to be completed prior to the spring irrigation season in 2015.
According to a city press release, the project will improve the irrigation water delivery system in neighborhoods between Summitview Avenue to the south, Lincoln Avenue to the north, 21st Avenue to the east, and 37th Avenue to the west.
The near $1 million project will lay approximately one mile of 3- to 4-inch HDPE pipe and nearly a mile and a half of 3- to 12-inch PVC pipe. There will be more than 200 new irrigation connections as part of the process.
"The new pipe will address leakage issues that we have had with the old pipe and significantly reduce the need for repairs to be made," said Water/Irrigation Engineer Mike Shane.
Work will be on Summitview Avenue between 21st Avenue and 29th Avenue. Occasional lane closures are expected for traffic in the area.