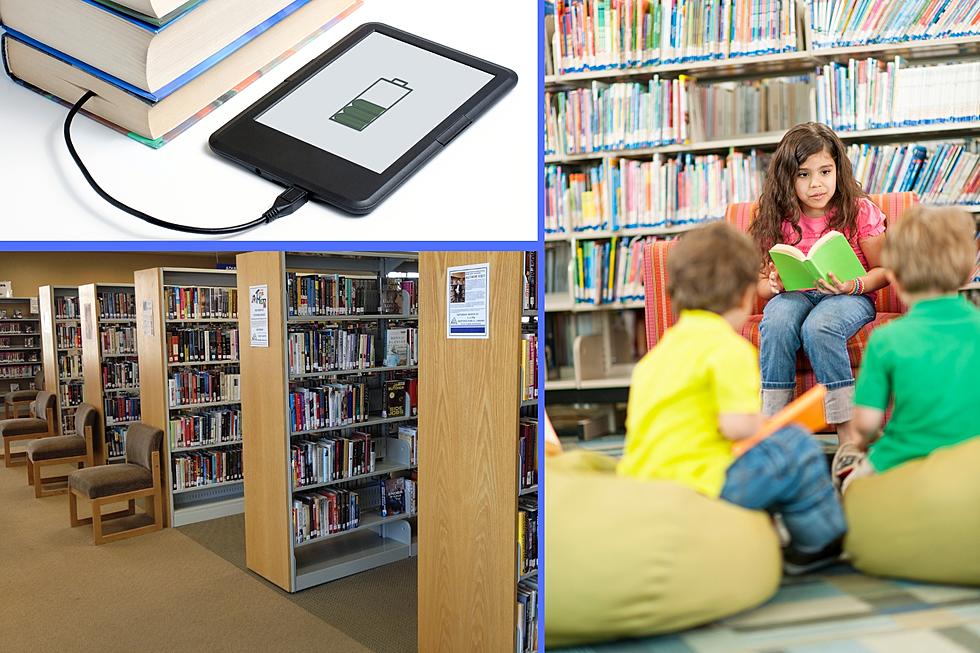 The Yakima Valley Libraries are Doing Some Streamlining!
Canva
I've said it once, and I'll say it again, the Library is a gem in ours and any community! It is, in fact, one of the most amazing places in this country, and sadly, many people take it for granted. Those of us that use this fantastic resource are about to get an added bonus!
We are very blessed with so many locations to check out material. The Yakima Valley Library has locations in Yakima, West Valley, Sunnyside, Naches, and Union Gap (being built), to name a few. If you are more on the tech-savvy side, then you know the benefits of YVL.org and "Libby".
One of the pains that can come with checking anything out at the Library is the "Due Date". With many locations, that's not as big of a problem as it has been in the past, but thanks to changes starting June 1st, it will be much easier!
Help Our Libraries Help Us! Take Their Survey!
In the past, there have been different loan times when you check out an item. Whether it was a book, DVD, or tablet, it could get confusing if you took full advantage of all the opportunities the Library offered. That is being streamlined!
"Consistency, Clarity, Customer Service!" – YVL.org
Whether you check out DVDs, E-Books, Audiobooks, Streaming Videos, tablets, or any other Library materials, you will have a 21 Day Checkout period. The beautiful part is if you need more time, you can always re-check it out.
For more information, check out YVL.org or their Facebook page.
LOOK: 31 breathtaking images from NASA's public library
In 2017, NASA opened the digital doors to its
image and video library
website, allowing the public to access more than 140,000 images, videos, and audio files. The collection provides unprecedented views of space.
Stacker
reviewed the collection to select 31 of the most breathtaking images, including the first from the James Webb Space Telescope. Keep reading to see these stunning images, curated with further information about the captured scenes.
Got a news tip? Email us here.
MORE TO READ: