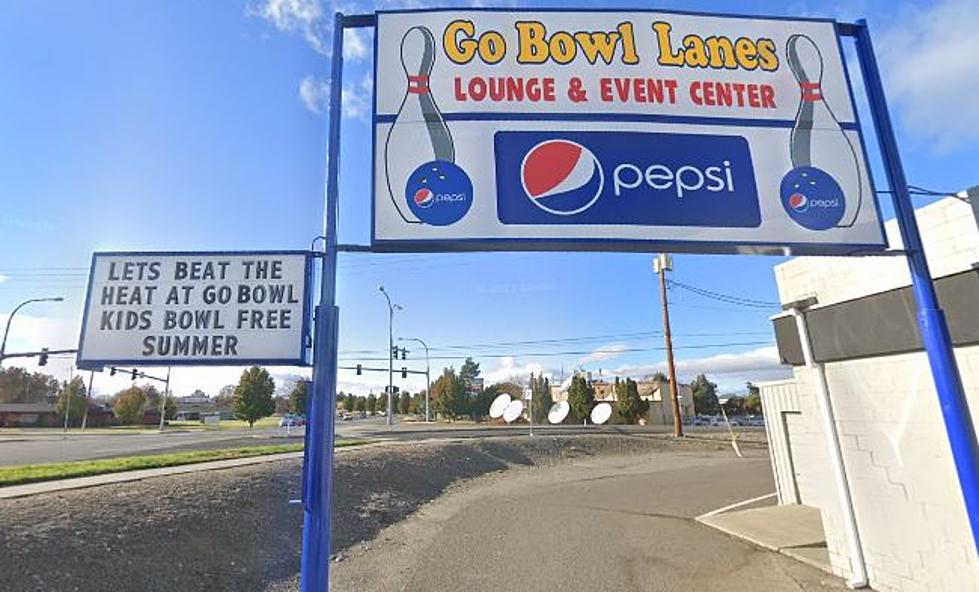 Pasco's Only Bowling Alley Closes, Will Transition to New Business
Go Bowl is Pasco closes for good, new business coming (Google street view)
It survived World War II, the economic 'crash' of the early 1980's but now Pasco's Go Bowl will go quiet(er).
Alley closes, and new retail business moves in
It was one of only three bowling alleys in the Tri-Cities, now Pasco's Go Bowl has closed for good, at 2799 West Lewis St. It will be replaced by a business called  Daily Deals.
Daily Deals is a Union Gap-based business that sells customer returns and overstock from businesses such as Amazon, usually at significant discounts. According to Yahoo Business, Daily Deals leaders Hikmat and Jamel Awad registered their new business with the Washington State Corporations Division sometime in early May.
Go Bowl, according to sources, had not given a lot of advance notice they were closing, patrons who had stopped by saw a sign in the window saying they were closed for a private event. No other information was posted on the building.
Daily Deals took formal possession of the facility May 1st, at 30,000 feet it is much larger than their Sunnyside location.
 Alley had new owners just prior to COVID
Pasco businessman Saul Martinez had bought the business in 2020 before COVID began, a July 2021 NBC Right Now report indicated despite the COVID business slowdown, the owners were hoping to revitalize it into a destination spot for families and events.
The new operators are hoping for a launch sometime in July.
Here are 50 of your favorite retail chains that no longer exist.