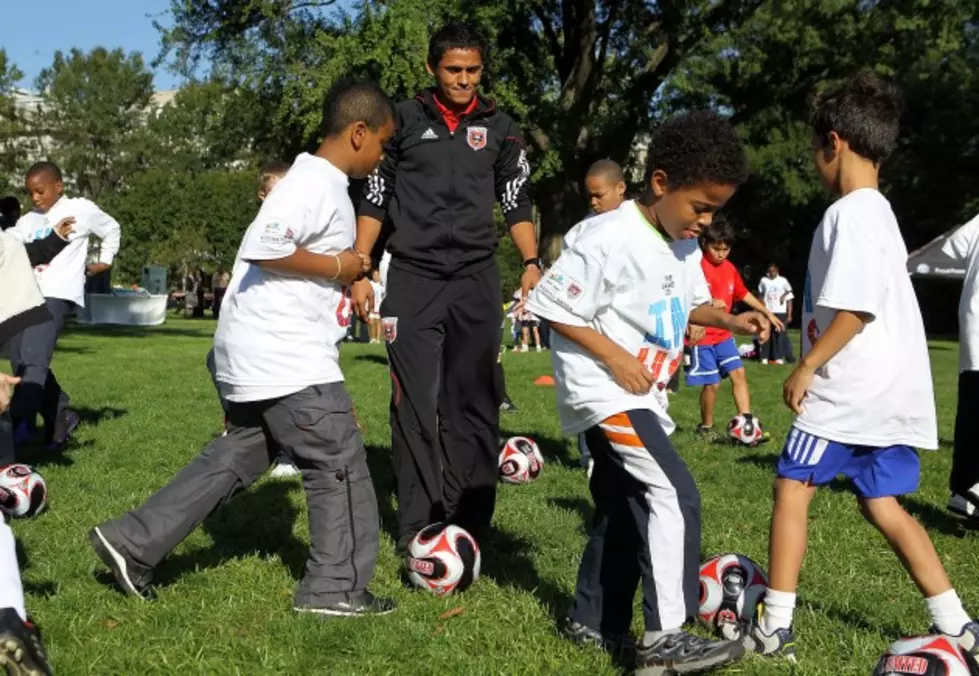 City Losing Soccer Fields Leading to Search for New Spots
Alex Wong/Getty Images
Yakima city officials are searching for soccer fields.
City Manager Tony O'Rourke says there is a major need for new fields in the city because of the planned expansion of Perry Technical Institute and the loss of soccer fields next to the school on Washington Avenue and the possibility of a new city pool going into Chesterly Park on 40th Avenue.
So we want to find a better long term solution for soccer facilities in the community. We're looking at different sites and we'll bring information to the council in the near future to consider.
O'Rourke says the city is currently looking for a 30 to 40 acre site to create new soccer fields.
Perry Technical is planning on a new 34,500 square foot building next to the main campus that would take some of the current soccer fields. And O'Rourke says the city may build a new pool facility at Chesterly Park.