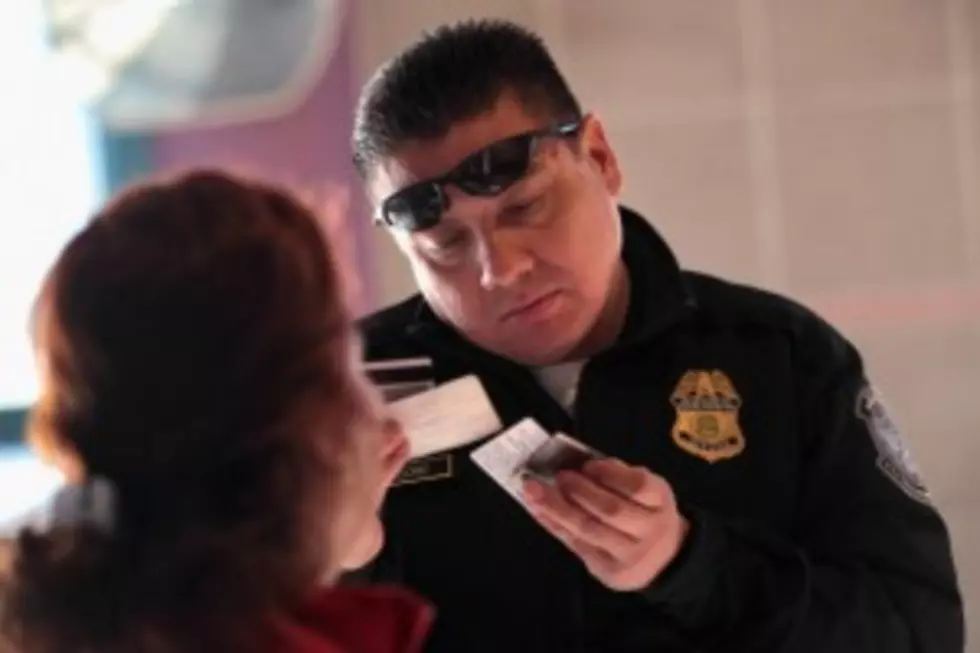 Arizona E-Verify Upheld by Supreme Court
Today's Supreme Court decision in favor of Arizona's mandatory E-Verify law marks a huge victory for immigration enforcement.  The Supreme Court has affirmed that states can cooperate in the federal government's efforts to enforce immigration laws.
Then-Governor Janet Napolitano signed the Legal Arizona Workers Act in 2007.  Since then the Chamber of Commerce, the ACLU, and other open border-amnesty advocates have fought furiously – and unsuccessfully – at every level of the judicial system to prevent its implementation.
In this decisive 5 to 3 victory, the Supreme Court slams every argument presented by the Chamber and the Obama administration against Arizona's mandatory E-Verify and licensing sanctions for the employers of illegal aliens.